From Health Home and Happiness
Use the code BLACKFRIDAY to take 50% off everything I sell this weekend only
Other Deals you'll Love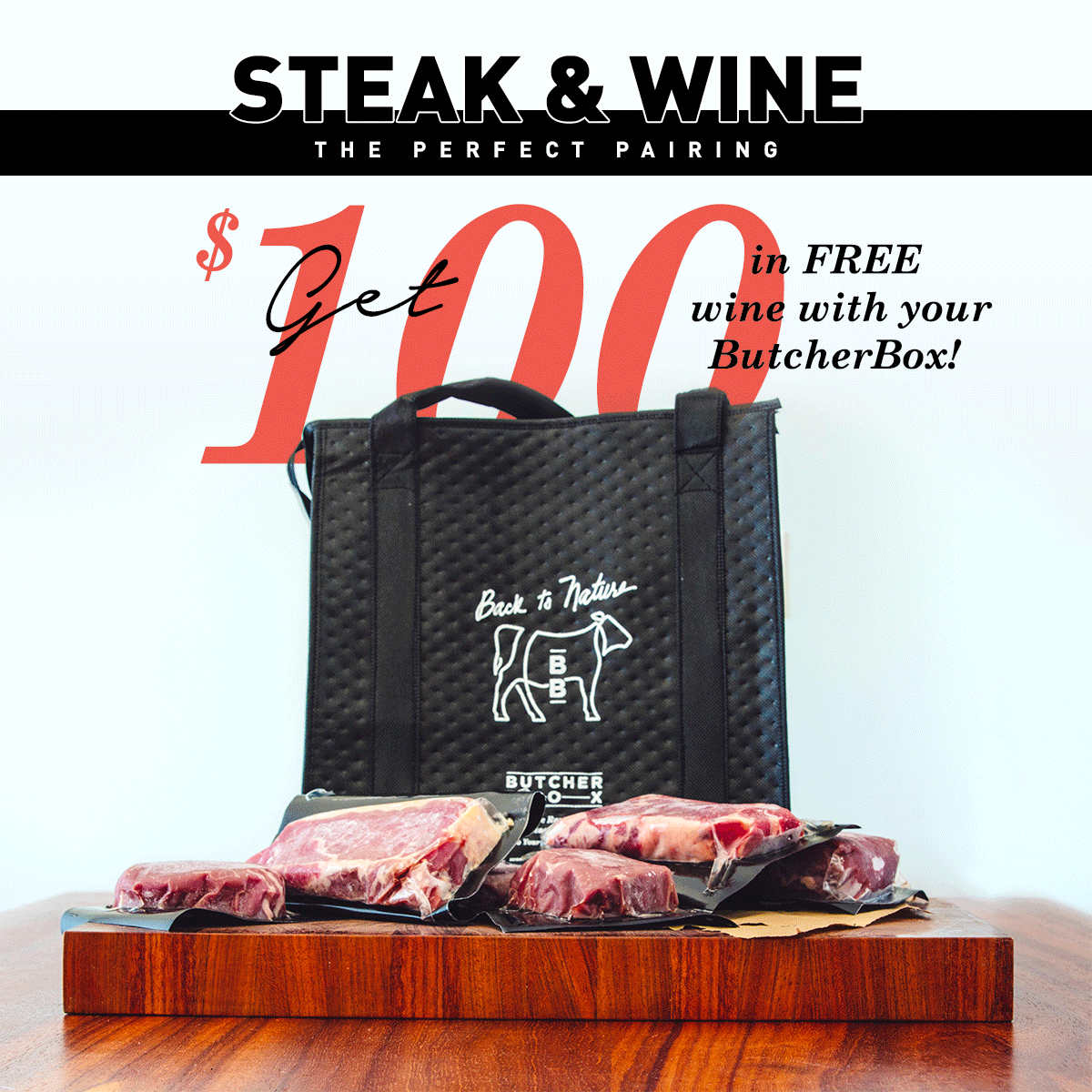 Wait, what's this? Free wine with your free steak? First time customers, you'll want to sign up for this deal from Butcher Box for sure! Check it out here.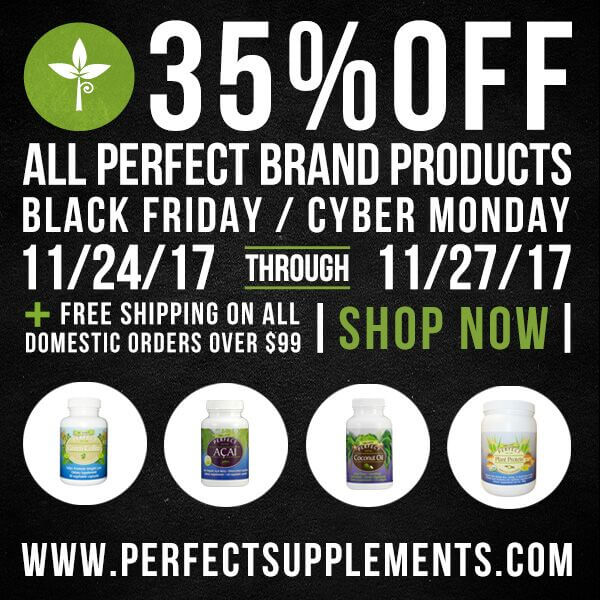 Perfect supplements: Use code HAPPINESS10 for an additional 10% off from Perfect Supplements!  I love Vitamin D, Dissected Liver, Soil-Based Probiotics, Collagen Protein and more!
Click here to see what I use and recommend from Perfect Supplements.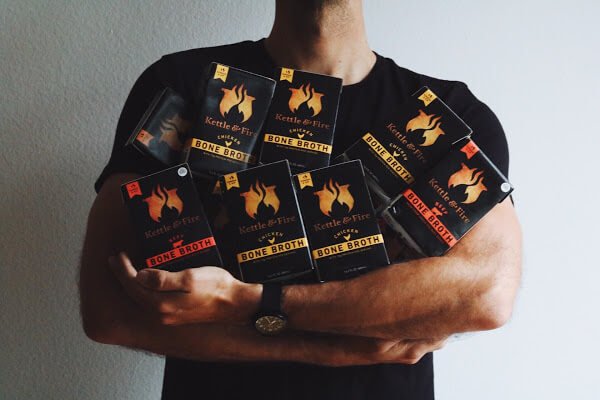 Kettle and Fire Stock up Sale!
30% off Grassfed Chicken and Beef Broth in a shelf stable package. This weekend only!
It's a bone broth bundle you won't want to miss out on. You can take advantage by clicking here.
Looking for a powerhouse of nutrition? Vital Choice sells fish roe! If you have a toddler or baby starting solids soon, stock up! This has all the essential fatty acids from fish in an easy to eat form. SO good for them! And an easy delicious way for you to get your fish oil in as well. We're stocking up! Click here to get your discount here. Use code BFXX17 to save 15% all weekend long.
Grain-Free Holiday Desserts, Breakfasts, and Side Dishes
Candied Butternut Squash, Zesty Lime Custard, Honey-Sweetened Pecan Pie, Slow Cooker Cranberry Sauce, and 10 more holiday recipes that you'll love for the way they taste and the way they make you feel.