I was trying to think of the first time I purchased an essential oil, I'm pretty sure it was either lavender or tea tree oil, but I don't remember when or why.  By the time I had my first baby, I was using tea tree oil on the dogs to prevent ticks (it wasn't very effective).  When I was pregnant with my second, I switched to homemade deodorant and used rosemary oil in it, it has a nice clean smell.
I gradually added in essential oils – some to add to cleaning (tangerine!), a little clove oil for a toothache, more tea tree topically for infection (this did work!), a bunch for homemade bug spray when I couldn't stand the thought of putting DEET on my children but the bugs were BAD that year.  And so on.
Before I had ever considered ordering from doTERRA I had quite a collection of different brands. I'll list them for you, and tell you how I use them. As always, this is not medical advice or substitute for medical attention!
Tea Tree Oil (melaleuca oil) – this is my go-to for anything that is hinting it might become an infection or needs to be de-germed. Mastitis? melaleuca oil. A scab that isn't healing? melaleuca.  A bug bite that's been itched too much? melaleuca.  Laundry after the stomach flu? dish sponge? cleaning the toilet? Melaleuca.  This is one of the three oils that I keep with me when we're on a trip. I've bought a bunch of different brands in the past, but now I'll stick with Plant Therapy or doTERRA
Eucalyptus – Whenever anyone in the house has a stuffy nose I drop a few drops of this in the bottom of my shower (remember, water doesn't dilute essential oils, so they'll be full strength in a bath) and the steam carries the scent through the house. Eucalyptus, even just tearing a leaf in half and inhaling it, opens nasal passageways. I use this in bug spray as well as pre-diluted roll on Rispir-aid, or in concentrated blends Breathe and On Guard.
Balance (blend) found here – a wonderful calming 

blend spruce, rosewood, frankincense, and blue tansy.  This is helping my daughter a ton, I kinda want to diffuse it through the whole neighborhood. 

Camphor
Lavender
Peppermint
Lemon
Citronella
Rispir-aide (and doTERRA's Breathe)
Germ-Fighter (doTERRA's On-Guard)
Balance
Frankincense
Clove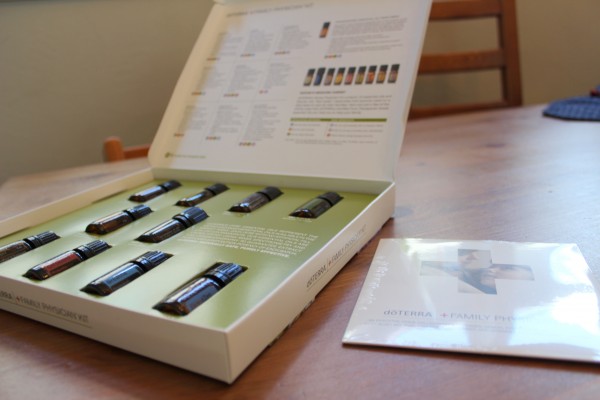 doTERRA Wholesale
After trying doTERRA oils, I opted to go for a wholesale account. I wanted to compare a few blends (I'll post comparisons on the blog) and individual oils.
It costs as little as $44 to sign up if you buy the starter kit.  However, I opted to buy the Family Physician Enrollment Kit, since it had most of the oils I wanted anyway. When you buy the Family Physician Enrollment Kit at the same time as you enroll as a wholesale member, your membership fee is waived! You then have a full year to place as many or as few orders as you'd like at your wholesale price.
To sign up for a wholesale account and get a 20% discount on your essential oils from doTERRA follow these steps.
Click here, a new tab will open.
Put in your information
Choose whether to start with just the start kit (you'll get a pretty product catalog, information about doTERRA oils, and stickers to put on the top of the oils so you can see what cap goes to what) again – I recommend the $150 Family Physician, though you might want a different kit depending on your needs.
Confirm your order.
When you buy a kit through my link (above) send me an email and I'm offering a $20 refund this month!  Us this as cash in your pocket, or to start your essential oil collection, buy roller bottles, and more!
Your enrollment packet or enrollment kit will normally arrive within a week! Yes, it's fast shipping!
Enjoy a discount on doTERRA oils for the next full year!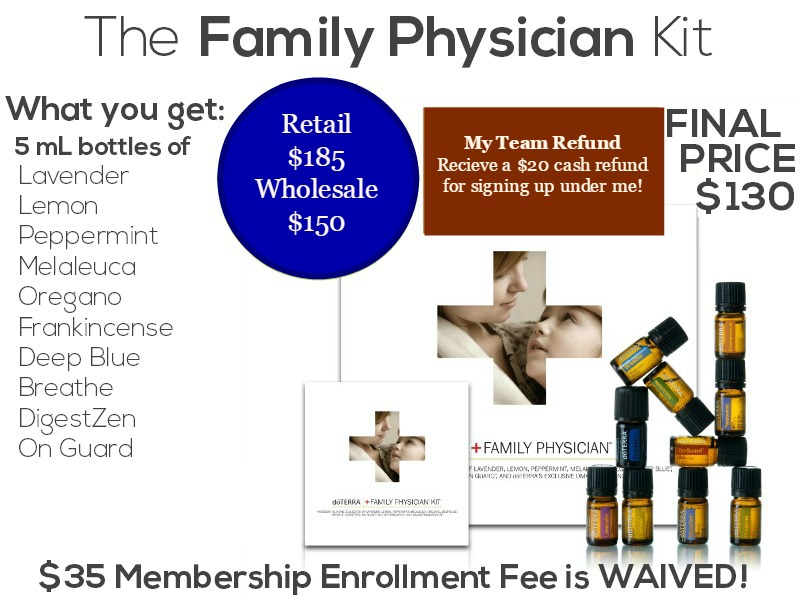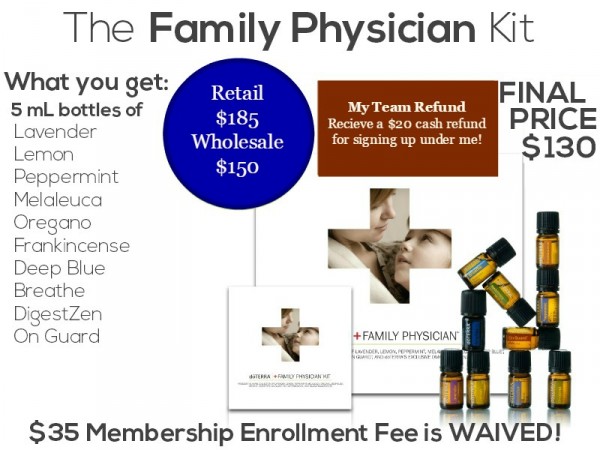 Questions?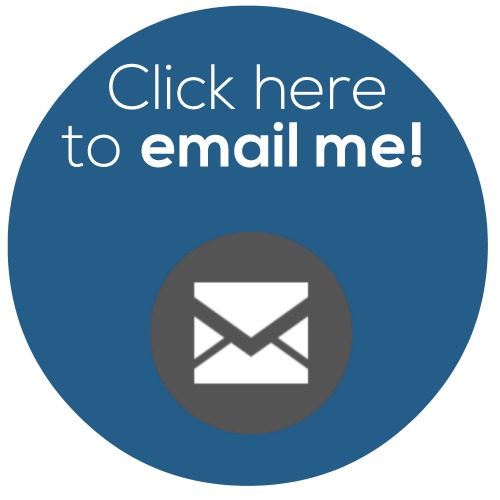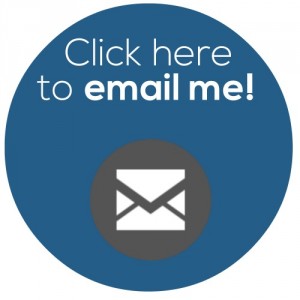 doTERRA as a Business
5 Delicious Keto FatBombs
Sign up to get my 5 Best Keto Fatbomb Recipes sent right to your inbox! Plus a bonus pizza recipe :)