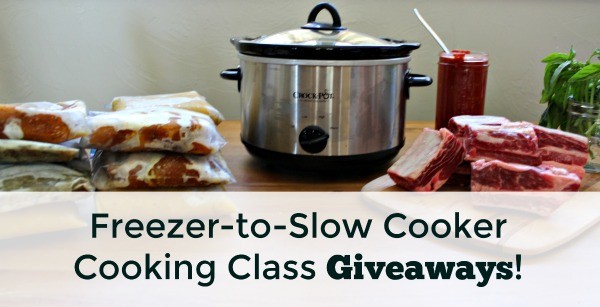 US Wellness is giving one lucky winner:
Free-Range Chicken Backs and Necks (for stock)
1.5 lbs Sugar Free Bacon
4 Lbs Beef Short Ribs
2.5 lbs Pork Chops
4.5 Lbs Free Range Chicken Thighs
Tropical Traditions is giving one lucky winner:
1 Jar Expeller Pressed Coconut Oil
1 Jar Raw Honey
4 Jars Organic Tomato Paste
Perfect Supplements is giving THREE lucky winners:
I'm giving you one of my favorite kitchen appliances!
And everyone can win!
Thrive market is giving away a free jar of coconut oil!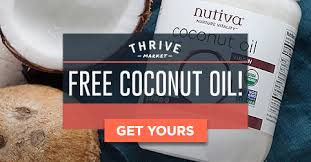 When you get your free coconut oil from Thrive, you may also want to get other groceries needed for the freezer cooking challenge- you can get the grocery list early by clicking here.

Fresh Pressed Olive Oil (US only) – The Fresh-Pressed Olive Oil Club is offering a free, retail-size bottle ($39 value) of 100% independently lab certified, ultra-flavorful extra virgin olive oil. This is a no-risk, no-cost introduction to the Club, which rushes just-pressed, pure extra virgin olive oil — pressed at its peak of flavor and nutritional value — to your door four times a year, right at harvest time.
(Click here to learn more about the Club and to claim your free retail-size bottle)
---
I have a partnership relationship with these companies, which means that I may make a small commission if you choose to buy from a link on this page.  This is at no extra cost to you, and it allows me to give away as much as possible for free!
Please follow and like us: