There is nothing to lose
You have a full 30 days to check out the course. If it's not what you had in mind, just shoot me an email and I'm happy to give a full refund, no questions asked. 
Why I'm Doing This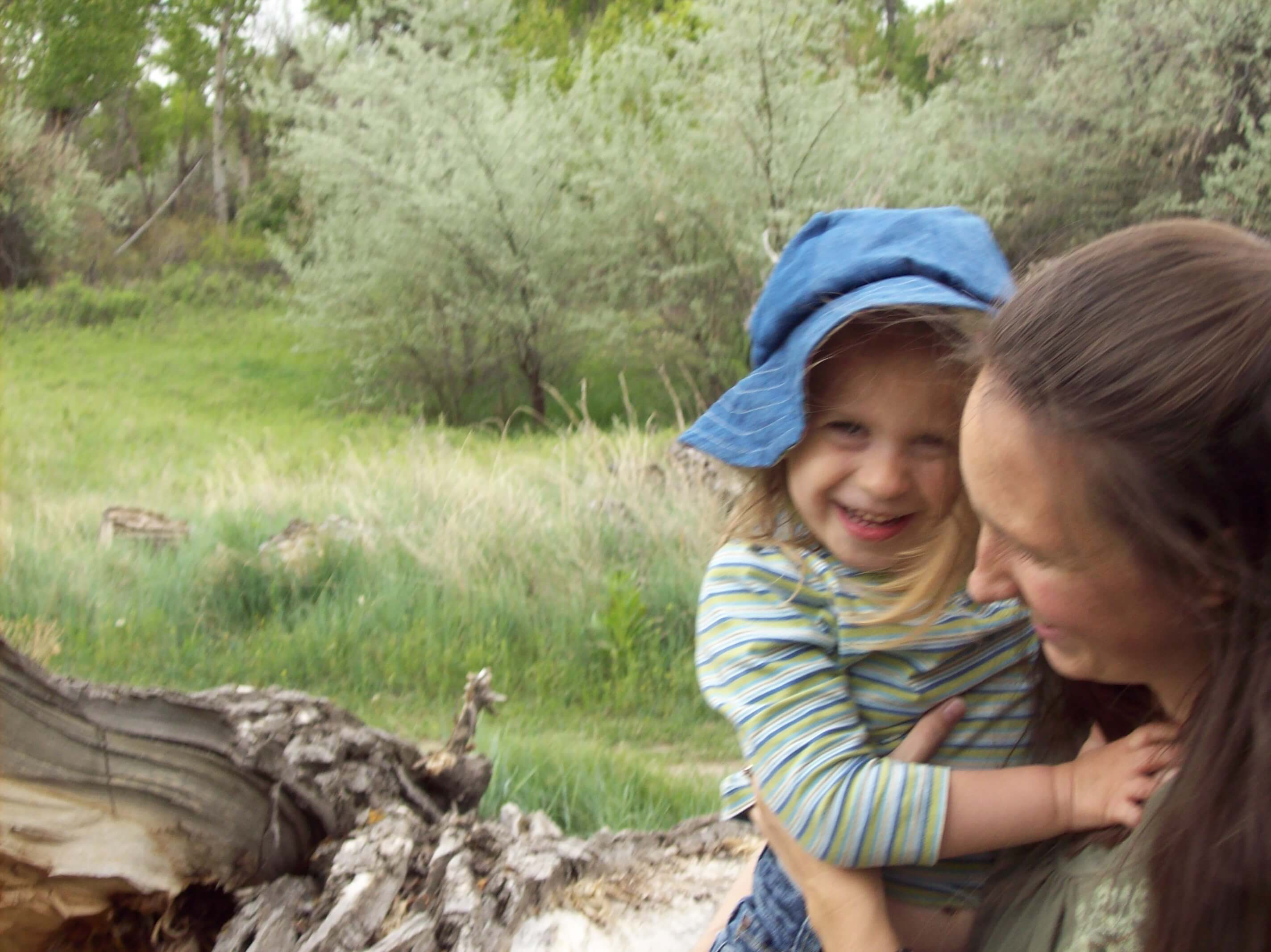 Hi! I'm Cara, and this is Hannah above, and Hannah and I with my boys, Samuel and Levi below.  I started the GAPS diet in 2009 with my family to help my daughter with autism, developmental delays, and sensory issues. As I did the GAPS diet, I found it also cleared up my dairy allergy (in 6 weeks!), my son's eczema, and helped regulate everyone's mood, sleep, and more!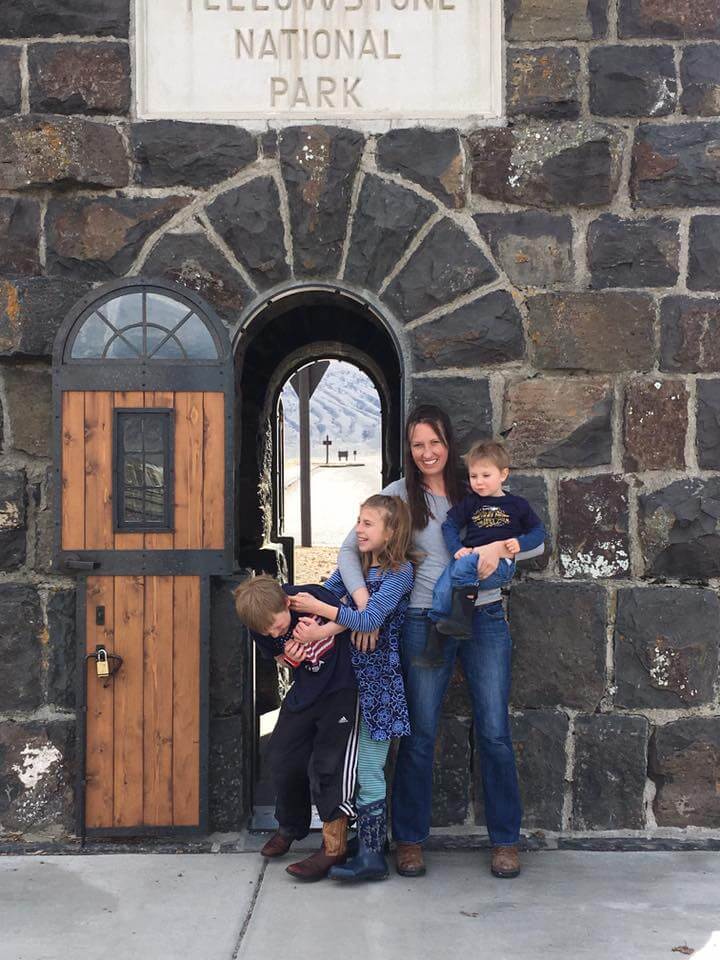 This gut-healing diet is still so helpful that most school breaks I do a quick 'tune up' and put my kids back on this protocol for just a few days and watch their health, immune system, sleep, and mood regulate again.
Don't worry... you won't be stuck home if you choose to do this program over breaks, we still do LOTS of day trips and fun things over breaks- we just pack food to go along!
Because I found it so overwhelming to figure out from patches of information in the GAPS book, on web pages, and in Yahoo groups, as soon as I was able I put all the information I learned into printable e-books, guides, and meal plans with videos to explain and encourage you.
This online course makes it simple for you to get the results of clear skin, a happy mood, abundant energy, and happy bellies, and even heal the symptoms of autism, like we did.
Listen to what a customer, "V" recently wrote:
With your videos I made the pickles and sauerkraut yesterday. I've surrounded myself with a tribe to be able to pull this off. It's like you are a member as I watch your videos and read all your info. You are one more person basically saying to me, "Look, it's easy!"  The information you provided was worth every penny.