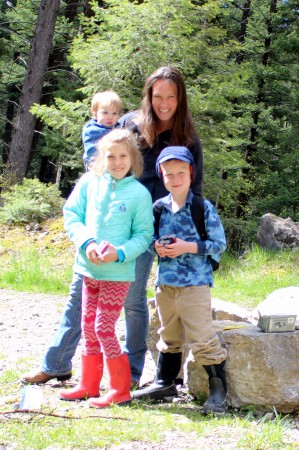 Sometimes Less is More!
Thanks for opting for the 'less' version of my newsletter.  I understand that life gets busy, and you want to keep up with what's happening at Health Home and Happiness, but don't want to fill up your inbox either.
This might take a couple days for my system to catch up, but from here on out you'll only get one newsletter a week.
If you every have any questions, feel free to just hit 'reply' to any of the emails I send you.
Have a great day!
5 Delicious Keto FatBombs
Sign up to get my 5 Best Keto Fatbomb Recipes sent right to your inbox! Plus a bonus pizza recipe :)