You're signed up for the free Paleo/Whole30 Freezer Cooking Class happening this weekend. Check your email for more information. I'm looking forward to seeing you there!
Didn't get the welcome email? Check again in 5-10 minutes, and if it's still not there you may have entered your email address incorrectly. So simply sign up again and you should get your email with exclusive information about the free class.
Don't forget to check your junk/spam/promotions folders as well.
This class uses an Instant Pot (which I LOVE!) but if you don't have an Instant Pot I'll send written directions for the oven/stove top. Click here to see the Instant Pot that I use nearly daily!
---
If you'd like immediate access, or access to more cooking days, please check out the offer below.
Hurry! Prices go up soon
Included units in the Freezer Cooking Class:
Cozy Winter Suppers (paleo, GAPS, AIP)
Mediterranean Meals (Whole30, Paleo, GAPS)
American Classics Remade (Whole30, Paleo, GAPS)
Freezer-to-Slow Cooker (Paleo, GAPS)
Soup Packs (Paleo, GAPS, Whole30)
Stuffed Sweet Potatoes (Paleo, Whole30, AIP)
Cool Meals for Warm Weather (primal, GAPS)
Budget Meals for Winter (GAPS, Paleo)
Lunchroom Classics, remade (packed lunch class) (GAPS, Paleo)
Grain-Free and Nut-Free Packed Lunches (GAPS, Paleo)
Want to learn more?
See below…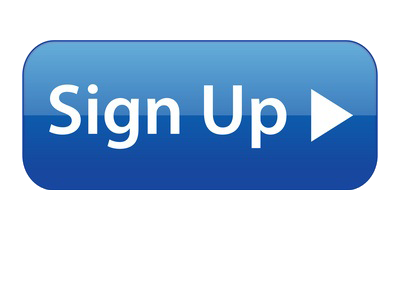 5 Delicious Keto FatBombs
Sign up to get my 5 Best Keto Fatbomb Recipes sent right to your inbox! Plus a bonus pizza recipe :)