Print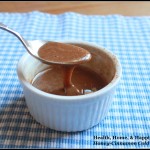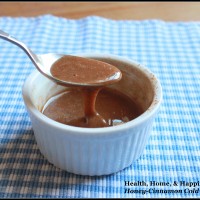 Honey and Cinnamon~ A Simple Cold Home Remedy that Kids Love!
This simple home remedy is effective when it's used at the first sign of a cold
Mix.

Take this amount every few hours as soon as you feel a cold or other illness coming on. After initially trying it with only one 'dose' and seeing the immediate effects, I now mix up a small bowl full of honey and cinnamon and spoon it into hot drinks or dip fruit into it all day long.

I find that with young children it's easy to just treat the whole family with this simple yummy remedy upon the first sign of a sniffle from anyone.