Print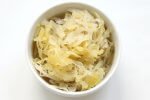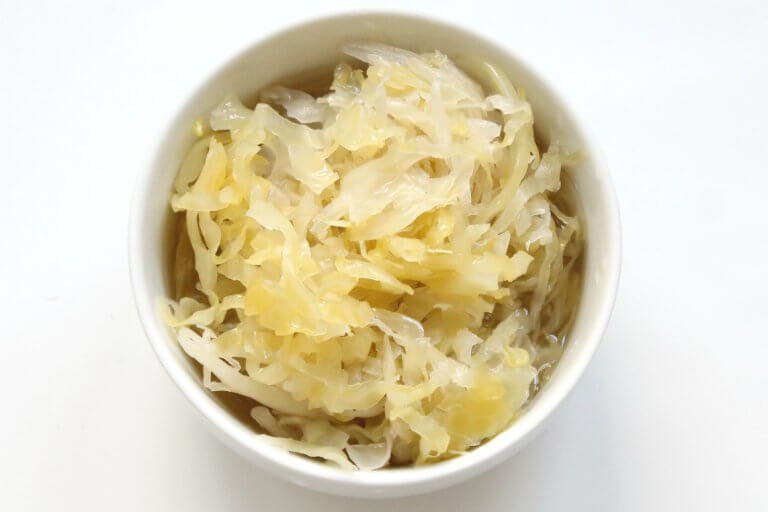 Simple Sauerkraut Recipe
Sauerkraut is an easy, inexpensive, delicious, and versatile condiment
Remove and discard outer leaves of the cabbage, until you get to the clean unblemished leaves underneath.

Cut cabbage in half and core. Shred cabbage in food processor using a 'slicing' disk or with a knife, creating thin strips of cabbage.

Pack into jars, and add 1 tablespoon salt to each jar. Cover and shake to distribute the salt. Allow to sit out for an hour, until the cabbage wilts.

Smash to release juices.

Sauerkraut is ready to eat after the countertop fermentation.