Print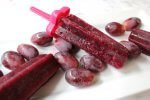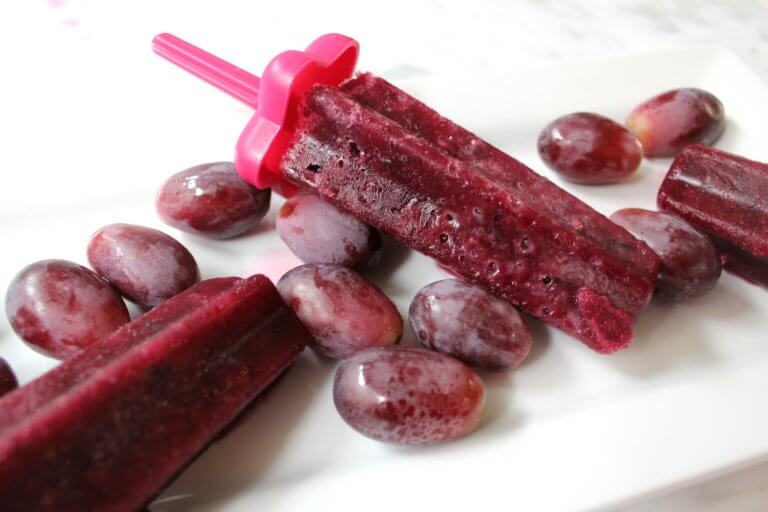 Whole Fruit Grape Popsicles (and homemade popsicle secrets)
Quick, easy, and delicious red grape popsicles are a favorite in our home.
Set your popsicle molds up so they are ready. I used

star shapes (find them here)

.

In a blender, pulse grape juice concentrate and grapes until mixed through but there are still small chunks of grapes.

Gently pour into molds.

Snap the lids on top of the molds and freeze upright overnight.

To remove, run the clear part of the popsicle mold under hot water and firmly pull out the handle.

Enjoy!