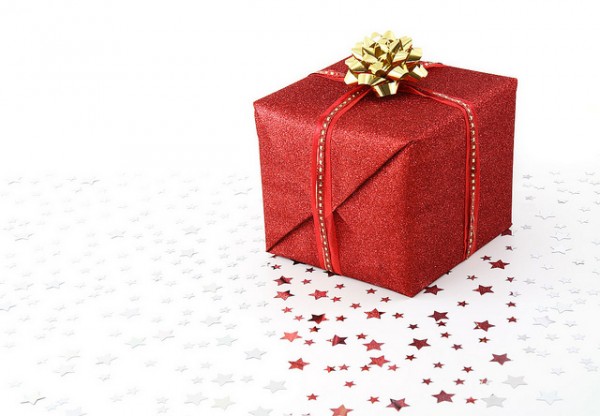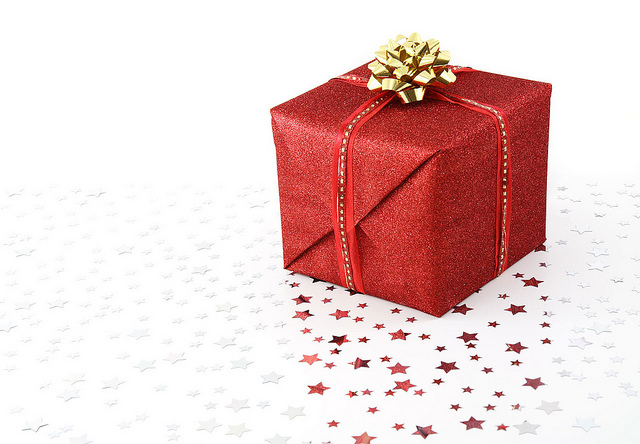 Providing toddlers with child-sized versions of adult tools helps them to process and fully experience what they see every day.  Child-sized versions of things like brooms, rakes, and shovels also help them gain the fine and gross motor skills needed to excel at not only at daily living skills, but the fine and gross motor development will also help their cognitive development as well as different parts of the brain are used to mimic and problem solve.
When choosing holiday gifts for toddlers this year skip the busy distracting toys that will be played with for a few days and then left to clutter the playroom floor, and consider items that they will be inspired to play with every time they see you rake the yard, make a pot of soup, or sweep the floor.
When child-sized tools are provided for children to work with, they gain healthy self esteem as they are able to do real jobs that make a difference in the home.  When items are specifically designed for their size they reduce frustration and feel competent. They also learn that a job well done is the best reward.
When pretend play items that mimic what they see adults using every day, children are encouraged to pour, stack, inspect, process, and learn kinesthetically about what is happening around them.
Some of these are appearing under the tree for our little guy this year, which ones do you think your little one will enjoy the most?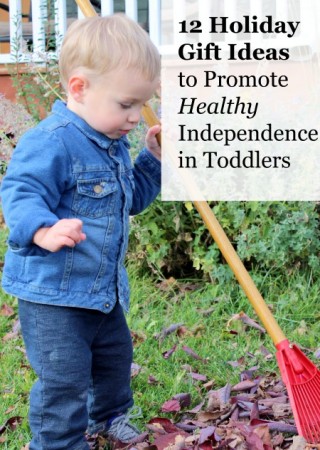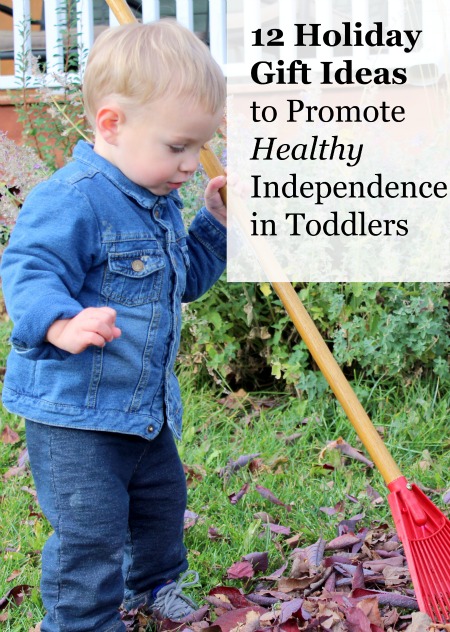 Please follow and like us: