Classes to help you get started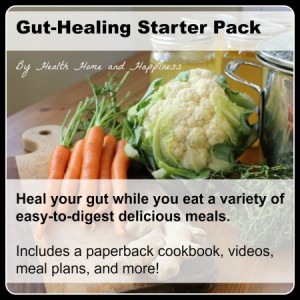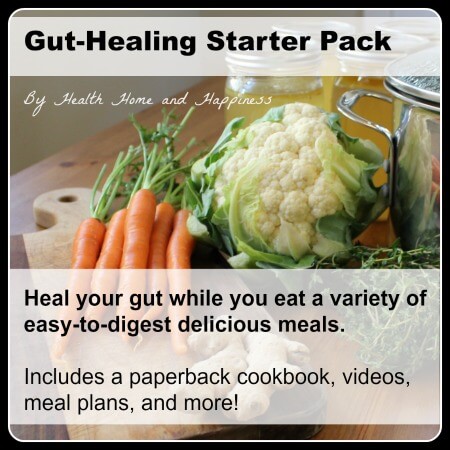 E-books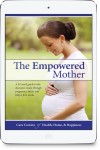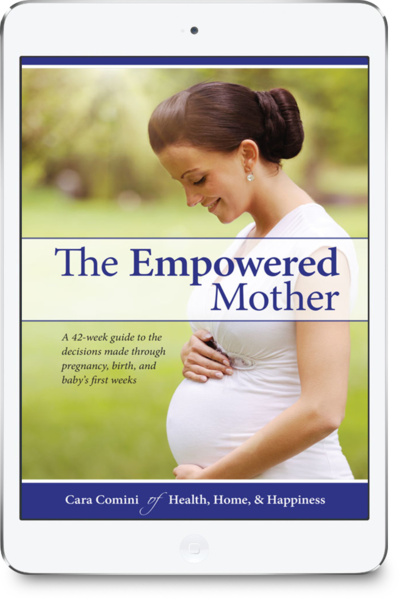 Meal Plans
Real Plans contains thousands of recipes for different diets from paleo to traditional food to vegetarian.  In Oct, 2016 I'll have my recipes on there, which are GAPS and SCD compliant.
Ingredients I use
Grassfed meat is a staple in our house.  I have a meat order on auto delivery from a local ranch, and we love it! If you don't have a local ranch that has auto delivery, you can order from Butcher Box and set one up to your family's preference. Another good resource for grassfed varieties of meat shipped to your home is U.S. Wellness Meats.
Seafood is a treat and is prized for its nutrient-density, it also is fast to cook so it is great to have on hand for rushed days.  When fresh wild-caught isn't available locally (and since we live in Montana, there isn't an abundance of wild-caught seafood here), I buy from Vital Choice.  
Coconut oil is a staple in real food kitchens. It contains medium chain fatty acids for easy digestion, and is a great dairy-free alternative to butter.  Expeller pressed is great for savory dishes when you don't want a strong coconut taste, extra virgin cold pressed is still raw and contains delicate enzymes that are preserved when using it in raw recipes such as smoothies.  Another place that I purchase coconut oil (if I'm also purchasing supplements) is Perfect Supplements.
Fresh-Pressed Olive Oil contains a different, but also essential, fatty acid profile from animal and coconut fats.  We use fresh-pressed olive oil in small amounts most days of the week where it will remain raw in salad dressings, dips, and drizzled over soups. We get fresh-pressed olive oil on auto delivery from this club so it's always on hand and always fresh.
Coconut Aminos are a great salty-savory substitute for soy sauce.
Red Boat Fish Sauce is an easy way to add subtle depth to recipes.
Kombucha starters are called SCOBYs and allow you to make your own kombucha at home.
Milk kefir starters are called grains, but actually are a colony of hundreds of beneficial yeast and bacteria.  They allow you to make milk kefir easily at home.
Collagen can add extra protein like gelatin, but without making chilled liquids thick like gelatin does.  Add to your smoothies, drinks, or even sauces for a protein boost that is easily absorbed.
Kitchen Equipment I use
A Food Processor is a work horse in any grain free kitchen! Chopping, slicing and grating veggies, fruits is easy and quick with a good food processor. More on why I chose this food processor in this video.
This is Blender I use and find that it handles all my needs for things like crepes, fruit puree for gummies and even pesto.
The Excalibur Food Dehydrator allows you to make endless homemade GAPS friendly snacks from dried fruit and veggies, yogurt and beef jerky.
My Kitchen Aid Stand Mixer can be helpful for making grain free breads and snacks like these rolls!
A Waffle Maker can help you recreate the mealtime favorites your family may miss on a grain free diet. This is a fun heart shaped maker I have had success with using only grain free recipes like this one.
The Berkey is my favorite water filter and is an affordable and easy alternative to hauling all those gallons of filtered water home from the grocery store. See more here on how my family handles this process.