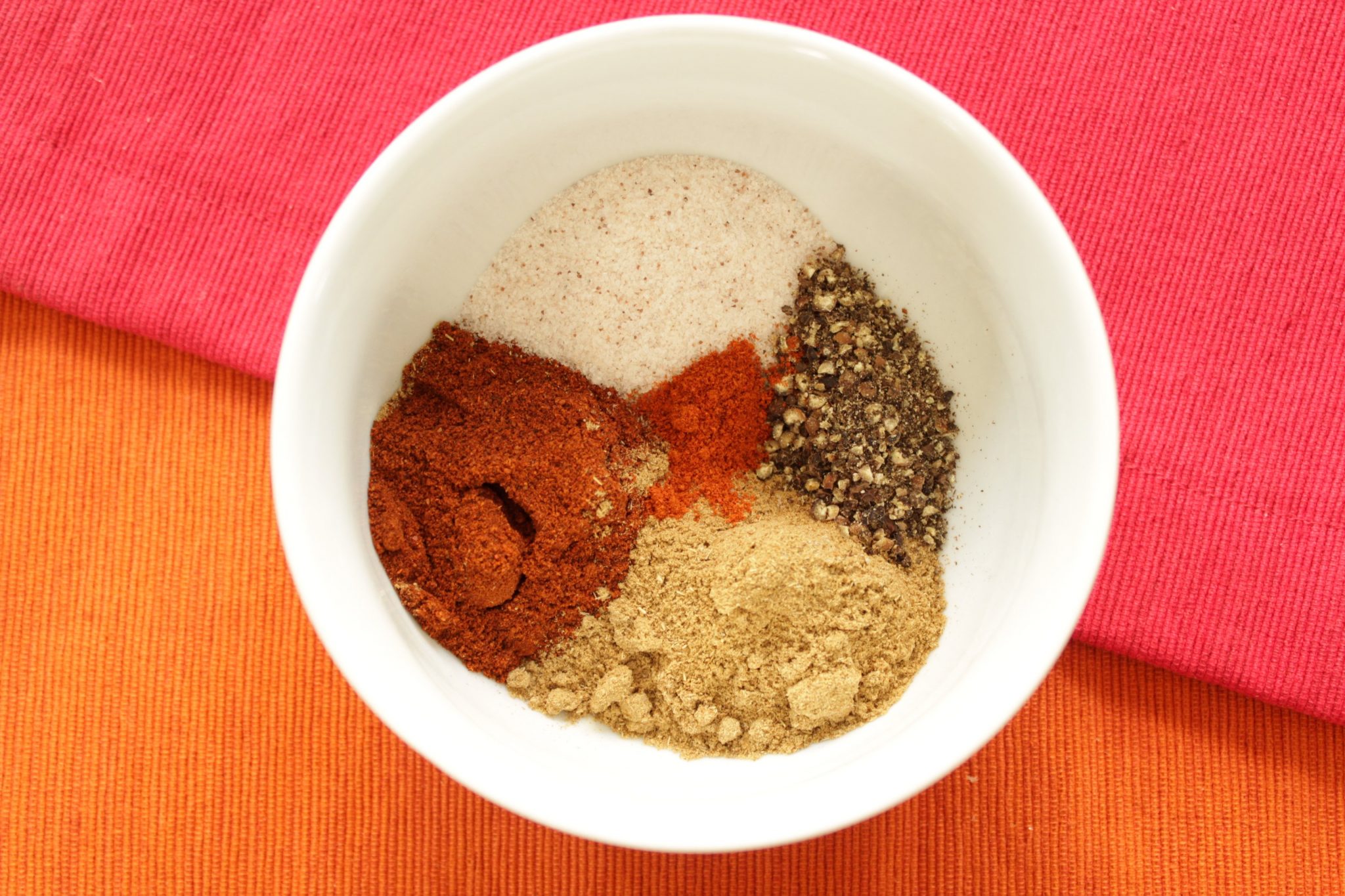 Taco seasoning is something we've made at home, rather than buying in packets, for years! It's so pretty and fragrant to make, and as soon as your kids learn to use measuring spoons, they can do it for you!
Additive free
This taco seasoning is free of fillers, which are not allowed on the GAPS diet and aren't a bad thing for any of us to skip.
Fillers in commercial taco seasoning include things like wheat flour, milk solids (both problematic for allergies!), maltodextrin, corn starch, soybean oil, silica dioxide, and more.
Recipe
This recipe is so simple, it once lived as a post-it on the inside of my spice cupboard because we made it so often. Then you can use it to season taco meat, or any recipe that you make for Taco Tuesday :)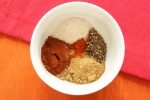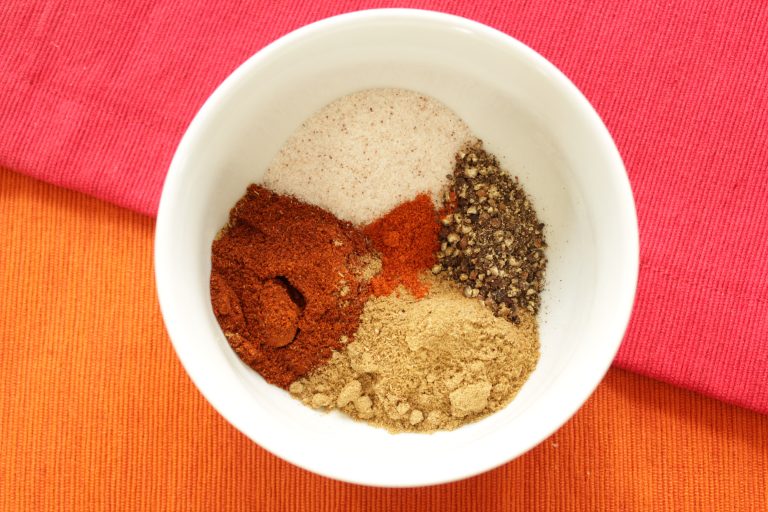 Homemade Taco Seasoning
Print
Ingredients
2

tablespoons

chili powder

1

tablespoon

cumin

2

teaspoons

salt

¼

teaspoon

black pepper

1/8

teaspoon

cayenne pepper
Instructions
Combine all spices in a small glass jar. Store in a cupboard and use as needed.
Recipe Notes
Add fresh crushed garlic to meats and beans when using this seasoning.
Mexican Recipes:
Growing up in California, I still carry my love for Mexican food. Here are some that I've adapted to suit the way we eat (no flour tortilla here!) in our family, while still keeping all the delicious flavors.