The first free Health Issues Affecting Families Today Webinar is up and running!
Today's webinar is Simple Sensory Solutions, where we talk about sensory avoidant behaviors, sensory seeking behaviors, give examples about how this can present in your children, and then we talk about how to give these children what they need to feel 'sensory nourished' and prevent meltdowns that are due to sensory issues.
Click here to be taken to the webinar
PS: Would you please share this post? You never know who's struggling with this stuff (we tend to not post about it on Facebook) – I'd love everyone who needs it to see this while it's free!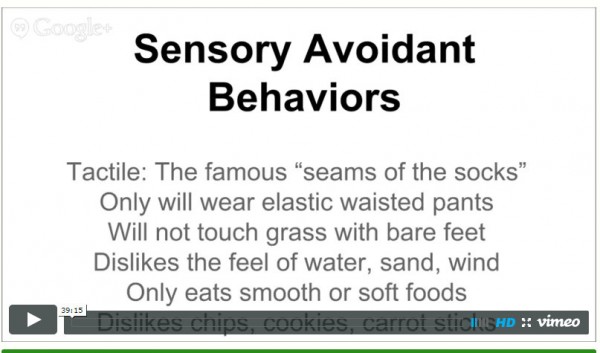 Do you want to access all the webinars right away?
Healing with the GAPS Diet – how GAPS works, and encouraging stories to keep you motivated
MTHFR, Folate, and 'the autism gene'
Prevention in the modern family – how to rebuild after antibiotics, setup good eating habits, and encourage healthy choices in our children
Two more webinars to keep your family healthy (click here to learn more)
Notes pages for all sessions 
Download the slides to review as needed
Q&A with me monthly (subscription option) – presubmit your question!
Bonus webinars to come! (subscription option)
Click here to learn more about Health Issues Affecting Families Today and take advantage of the introductory pricing!
5 Delicious Keto FatBombs
Sign up to get my 5 Best Keto Fatbomb Recipes sent right to your inbox! Plus a bonus pizza recipe :)