Strawberry Shortcake
1 sweet biscuit recipe (see below)
1 coconut whipped cream recipe (see recipe here)
4 ounces strawberries, chopped
For the sweet biscuits:
3-1/2 cups almond flour
1/3 cup coconut flour
2 eggs
1/4 cup honey
1/4 cup coconut water (leftover from the whipped coconut cream)
2 teaspoons apple cider vinegar
1 teaspoon baking soda
1/2 teaspoon sea salt
1/3 cup palm shortening or softened butter
Directions for the biscuits: Preheat oven to 350* F. Line a baking sheet with parchment paper. Mix the almond flour, coconut flour, eggs, honey, coconut water, apple cinder vinegar, baking soda, sea salt, and shortening in a bowl using a fork. Divide dough into 8 balls, and gently use your hands to form round biscuit shapes, dusting your hands with coconut flour if needed. Bake on the parchment-lined baking sheet, an inch or two apart, for 20 minutes.
Allow to cool before slicing in half crosswise to assemble your shortcakes using the whipped cream and strawberries.
---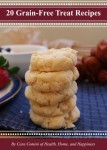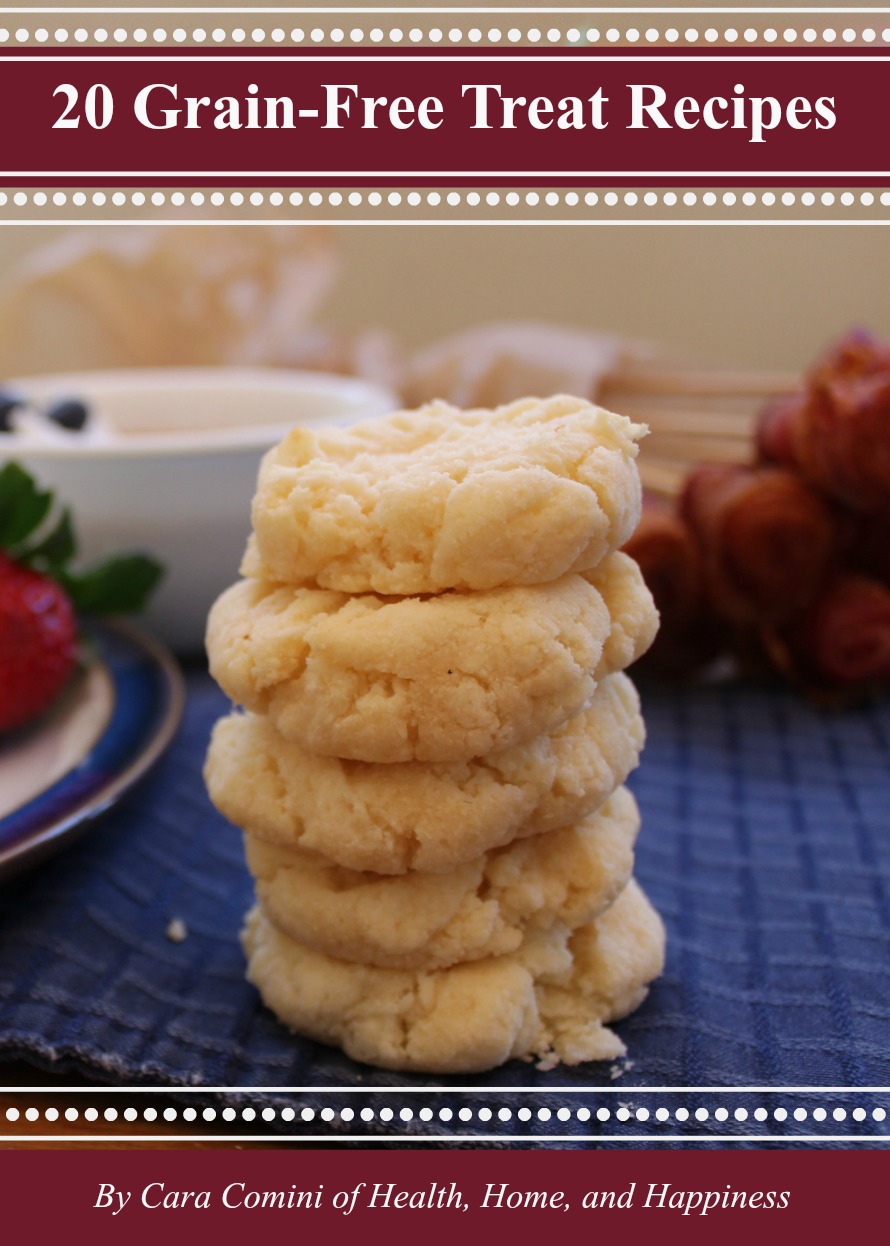 Love this recipe? Want 19 more that you'll love just as much?! Check out this month's free e-book, 20 Treats! Free download, click here and I'll send it right to your inbox.
---