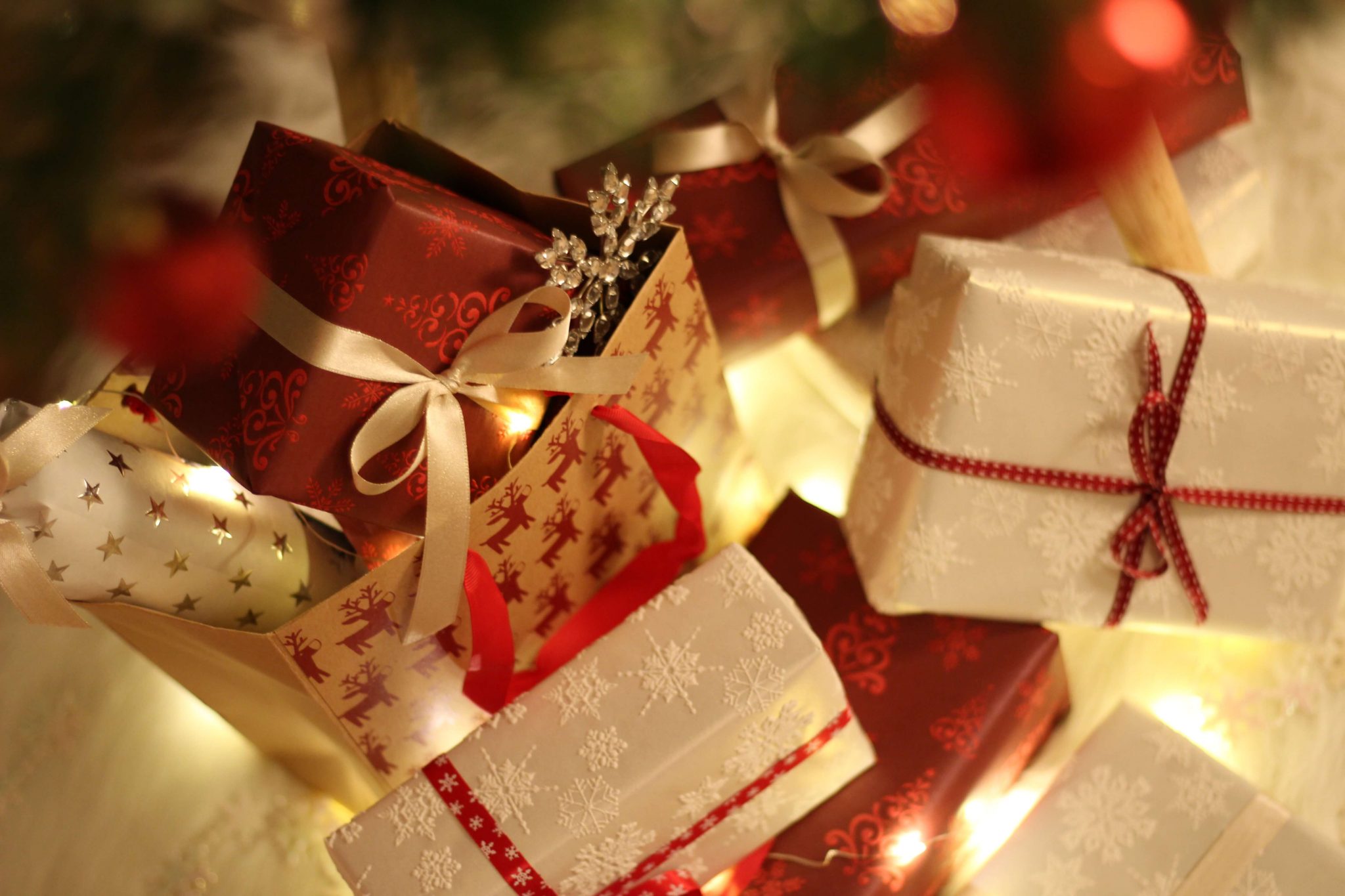 Do you have a friend or family member on keto? Want to support their new way of eating, but you're not exactly sure how? This gift guide is sure to please!
Gift Baskets:
Who doesn't love gift baskets? Make sure your recipient can actually use what's in them, and they'll be enjoyed throughout the holidays. Here are some gift baskets packed full with keto goodness.
We all need chocolate…
Low-carb chocolate is the perfect stocking stuffer.

Spices and Seasonings
Flavor without the carbs. These low-carb flavorings and seasonings bring life to everyday nutritious food.

Cookbooks
There are so many amazing keto recipes out there, but having them in a book with beautiful pictures and simple browsing (and no pop up ads!) can bring creativity and deliciousness to the kitchen.
These are my favorite keto cookbooks- high on flavor, low on prep time, weird ingredients, or complicated instructions:
Kitchen Tools
Your fat-burning friend may be spending more time in the kitchen now than ever before. These tools will make the job easier, more enjoyable, and more efficient.
Instant Pot: Cook roasts to tenderness, steam a spaghetti squash in minutes, and make stock with the push of a button… the Instant Pot is a must-have for anyone who cooks from scratch often (or aspires to).
Zesting lemons is a great way to pack fresh flavor in without carbs. A good lemon zester makes this process as easy as a hot knife through butter.
The best knives you can afford: There's a reason chefs bring their own knife roll with them everywhere… good quality knives can make or break prep time. Just one chef knife, or even a paring knife will soon be the most reached-for utensil during meal prep.
Speaking of meal prep, prep containers are loved by everyone who is sticking to a specific diet or not. These sturdy glass containers have lids that snap on, and allow you to see what is inside them for easy identification. Glass is not only healthier, but it's much more durable and cleans better than plastic meal prep containers.

Something Handmade
Non-food gifts are perfect for someone who eats a restricted diet. These handmade gifts show you care.