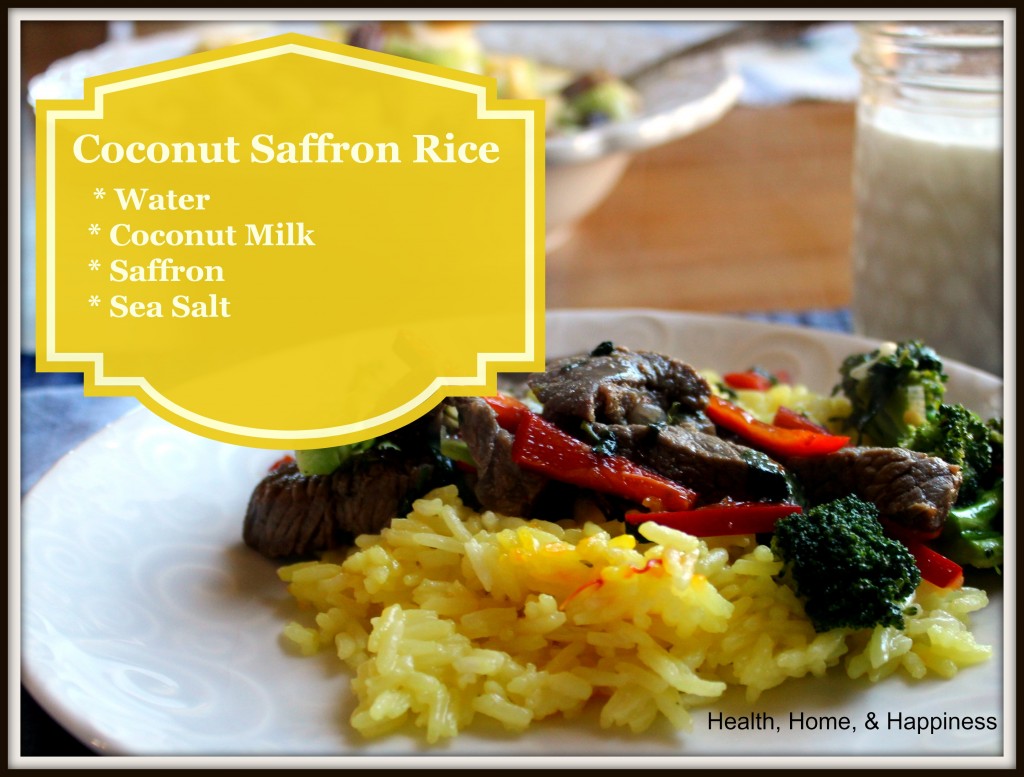 Coconut Saffron Rice
Turning plain white rice into a fancy beautiful side dish is simple with the additions of a pinch of saffron and 1/2 cup coconut milk. The saffron gives a delicate flavor, and the coconut provides medium chain fatty acids and creaminess. This side dish is impressive to serve guests, though it doesn't take any longer than cooking the rice with just water!
Here the rice is served with Ginger Beef Broccoli Stir Fry- recipe here. To time the two recipes, start heating the water/saffron for the rice at the same time you're heating the pan for the stir fry. Then they'll both be done at the same time, about 25 minutes later.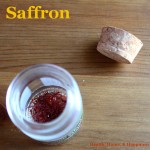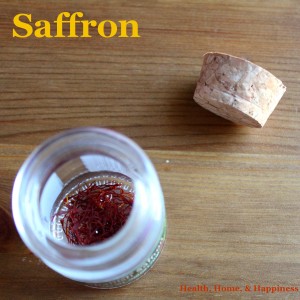 This recipe is a perfect addition to the Grain-Free Meal Plans if you have someone in your family who isn't on GAPS, or are having guests over for dinner. If I have guests over that are used to eating more carbs than we normally eat, I make sure to include some extra easy starches, I am completely satisfied eating grain free, but I really don't want to send guests home starving for something starchy!
Instructions
Bring water, salt, and saffron to a boil in a medium saucepan with a lid. Once the water, salt, and saffron come to a boil add the rice and coconut milk, cover and turn down to medium-low (continue to turn down slightly if it threatens to boil over, this is different on each stove).

Cook, covered, without stirring for 20 minutes. Remove from heat and keep covered until you're ready to serve.
Recipe Notes
The most common error with cooking rice is opening up the lid and stirring it! The rice never needs to be stirred, and if you do it will break apart as it cooks into a gummy mess.
The second issue is it boiling over on the stove once covered.  If that happens, remove the pan from heat for a moment and adjust the burner down half a notch. This is usually 2 on my current gas stove, and in other kitchens it has been anywhere from '2' to '3'.
Once you wrap your head around doing less, not more, rice is easy easy easy to make! 
Nutrition Facts
Amount Per Serving (1 serving)
Calories 200
Calories from Fat 72
% Daily Value*
Fat 8g12%
Sodium 155mg6%
Potassium 122mg3%
Carbohydrates 28g9%
Protein 3g6%
Vitamin C 0.4mg0%
Calcium 16mg2%
Iron 1.5mg8%
* Percent Daily Values are based on a 2000 calorie diet.