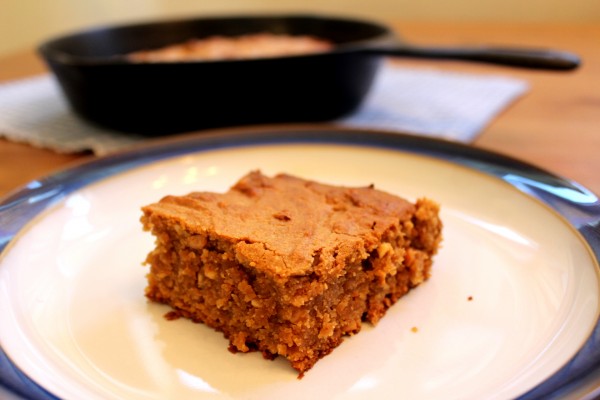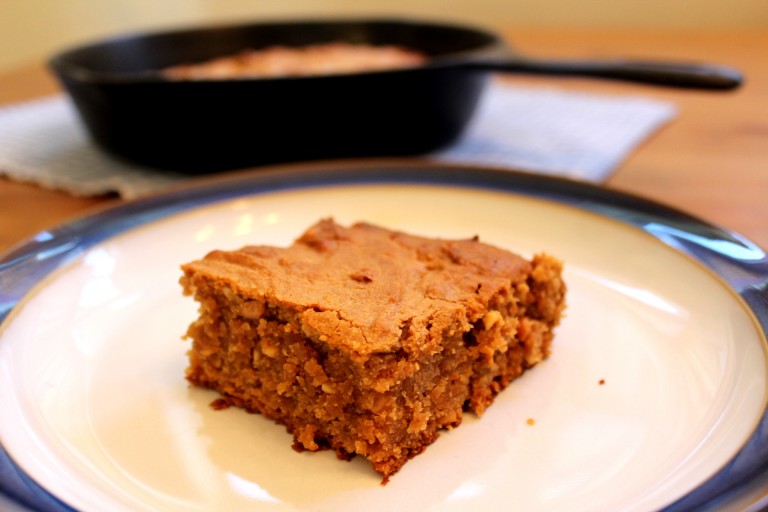 These grain free sugar free peanut butter brownies are so good, and so easy! We doubled the recipe and they were gone by the next morning. After cooling they are sturdy enough to pack in a container for lunches. Ideally we'd be soaking and roasting our own peanuts, then processing into peanut butter ourselves. I just used organic sugar free peanutbutter from the grocery store.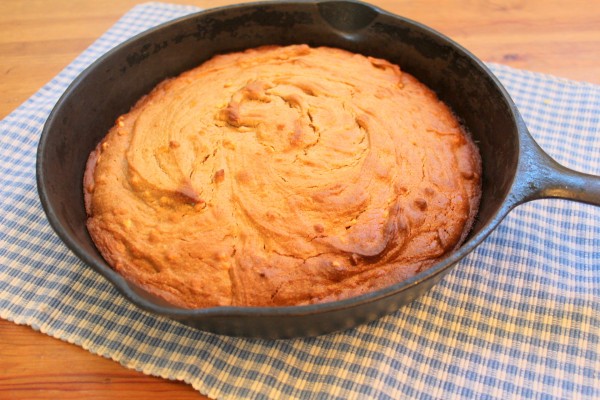 Skillet directions: Preheat 8-10 inch cast iron skillet with 1 tablespoon coconut oil in the oven as you make the batter. Swirl the coconut oil to evenly distribute before adding batter. Add batter and cook, reducing cooking time by 5 minutes.

Grain Free, GAPS legal Peanut Butter Brownies
Cuisine:
paleo, gluten free, grain free, gaps diet
Ingredients
Grain Free Peanut Butter Brownies
1 Cup Natural Peanut Butter
½ cup honey
1 egg
¼ cup of chunks of coconut cream concentrate (optional, but good!)
Directions
Mix ingredients well, and spread in a 8x8 inch glass baking dish. Bake at 350* for 30 minutes. Allow to cool a few minutes before cutting. Serve warm or cool.
(suitable for people on the Gut and Psychology Syndrome/GAPS and Specific Carbohydrate Diet/SCD)
21 Easy and Delicious Grain-Free Meals
Curious about eating grain-free? I want to show you how easy and delicious it can be!
Try our best-selling meal plans... for free!
Just enter your information and I'll email it to you right away.