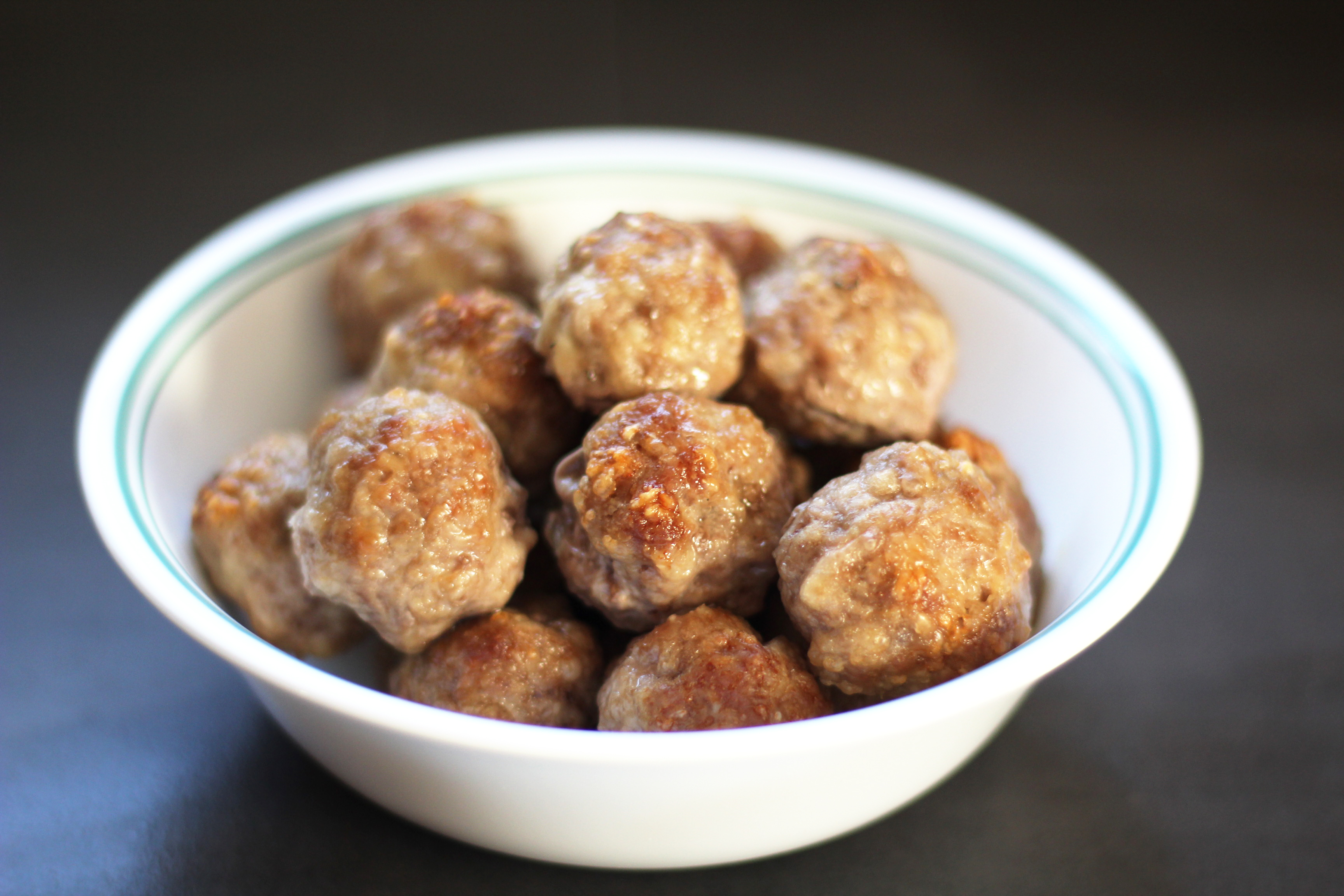 These meatballs are absolutely delicious when made out of heritage breed pork (it has more flavor) and freshly grated parmesan cheese.  Eat these zero-carb meatballs as a finger food right out of the bowl, or mix in with spaghetti squash for a keto spaghetti, broth to make a soup, or top with more cheese as a meal!
This recipe was described by Ashley in the 28-Day Carnivore Challenge Facebook Group a few weeks back, and it's been a regular on our menu ever since.
About Heritage Pork
Heritage pork, like this that is found in ButcherBox, is so much more flavorful than the bland pork found in most grocery stores.  If you can't find heritage pork or otherwise want to use beef, beef is delicious in these meatballs as well! Follow the recipe the same, but use beef in place of pork.
Recommended: How to Avoid Spending More Than You Need on to Your ButcherBox Subscription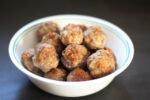 Parmesan-Pork Meatballs
Print
Instructions
Mix together the ground pork, parmesan cheese, and optional eggs. The cheese has plenty of salt, but you may want to cook a bit of the meat mixture in a pan on the stove and adjust the salt if needed - add 1 teaspoon of sea salt at a time until you get the saltiness that you like.

Preheat broiler to high. Raise rack to the second slot down from the top in the oven. Line a metal baking tray with shallow sides (like a jelly roll pan) with parchment paper.

As the oven heats, roll meatballs into desired size (I like smaller acorn-sized meatballand place on the lined baking sheet; touching but not overlapping. Make sure your meatballs are all the same size so that they cook evenly.

Once preheated, broil the meatballs for 5 minutes, or until tops start to darken. If you are freezing the meatballs, remove them now and cool, then transfer to a freezer bag. Reheat/finish cooking from thawed, 350* for 20 minutes or until cooked through.

Move meatballs to the middle of the oven and turn the oven to 'bake' and 350* and bake for an additional 15-20 minutes, depending on how big your meatballs are.

To check doneness, cut meatball in half. Slight pink in the middle is okay, as they will continue cooking as they cool.

Serve your meatballs, topping with more cheese or cream sauce as desired.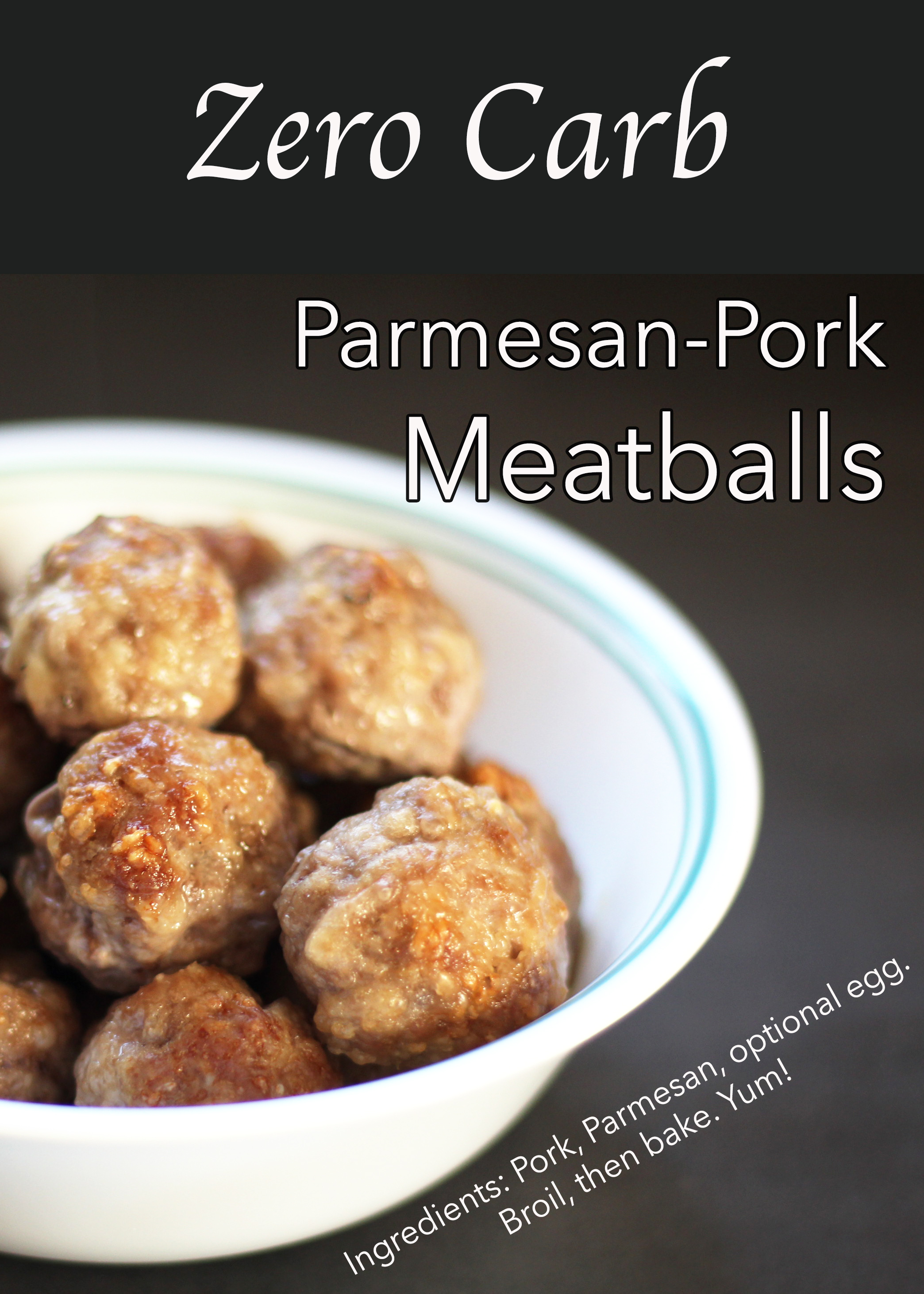 Please follow and like us: