Thank you to the community of Health, Home, and Happiness. As always, I've enjoyed spending my year with you!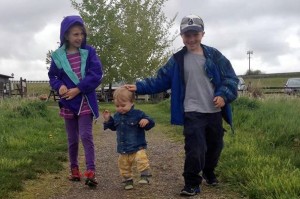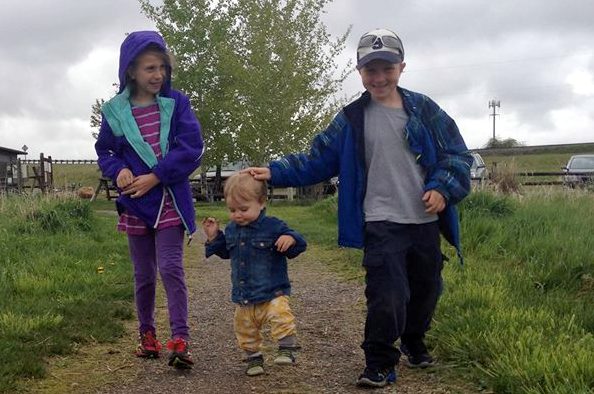 We are growing, and it is thanks to all the sharing you do on social media, by word or mouth, and by emailing articles to those who would benefit from reading them.
I get excited about my job every time I get an email from you telling me how something I wrote made a difference in your life, or that my meal plans or e-books made something just a little bit easier for you- it's amazingly rewarding being able to reach so many of you.
In our family, my youngest turned from a baby to a busy toddler this year. My olders settled into school, are learning to read, and most fantastically- they are now actually helpful with chores around the house!  After years of helping them help me, I'm happy to turn over the dishes, putting away groceries, and some other cleaning chores to them!
It's always fun to see what was popular the previous year on the blog, below see what everyone else thought was popular and make sure you don't miss any.
For 2015 the most popular posts based on page views: 
My top 3 favorite posts to write in 2015
I love blogging. Sometimes I'm fired up about something, and I get to correct missinformation, or just connect with other like-minded people. Sometimes I'll go a month without blogging (thanks for sticking around anyway!)
 Behavioral Problems? Skin Conditions? Low Immune System? It's what we're feeding them! I was pretty fired up when I wrote this. When I hear people exclaim their love for Dr. Pepper and complain about chronic health issues in the same breath, I try to have grace… and then I come to my blog and talk about the benefits of eating well ;)
What to Do if Exposed to Pertussis: Yes, even if you're vaccinated you can still get it. This post came from a weekend of research that I had already done, and I thought it might help out others in the same situation. I was expecting a backlash, but surprisingly I didn't get one at all.  I'm seeing more vaccination posts in 2016 on Health Home and Happiness if we can all continue to be civil about them.
70+ Skills the Natural Homemaker Needs to Know. This post was super fun to write.  Pick and choose what you want to work on, it's fun being a natural homemaker!
I'm looking forward to 2016, and sharing what I've learned with you. I have plans for a bunch of dessert posts coming up, just in time for Valentine's.  And I'm going to tackle some more informational posts about vaccines, food allergies, and the gut-body connection.  If you're not already, please subscribe to my newsletter so that you don't miss out!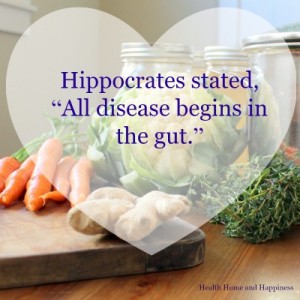 5 Delicious Keto FatBombs
Sign up to get my 5 Best Keto Fatbomb Recipes sent right to your inbox! Plus a bonus pizza recipe :)
Please follow and like us: