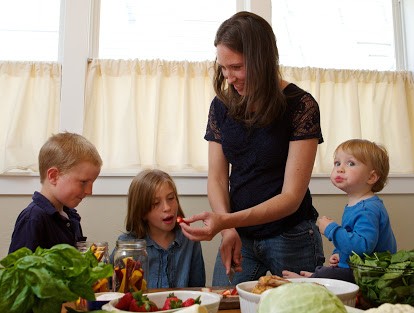 We've lost of art of healing through nutrition, cooking from scratch without spending all day in the kitchen, and using natural remedies or supplements before heading to the pharmacy.  These are very basic essentials that are easy for anyone to learn.
Cooking Basics
The heart of the home is the kitchen.  Healthy families are made where care is taken with how food is chosen, stored, prepared, and served. These basics are a must for everyone who eats.

Health and Wellness
Sometimes instead of a trip to the pharmacy or the medicine cabinet, we need to rely less on what the little boxes lined up on the shelves at CVS say we need, and more on what our great grandmothers used.  If an illness persists, or you're unsure, of course consult with a qualified healthcare professional. But for little sniffles, and other maladies caught in time, you may be able to prevent something from getting worse by using stuff you already have at home.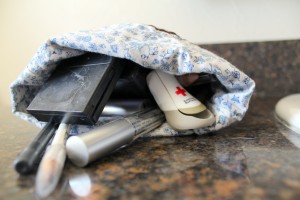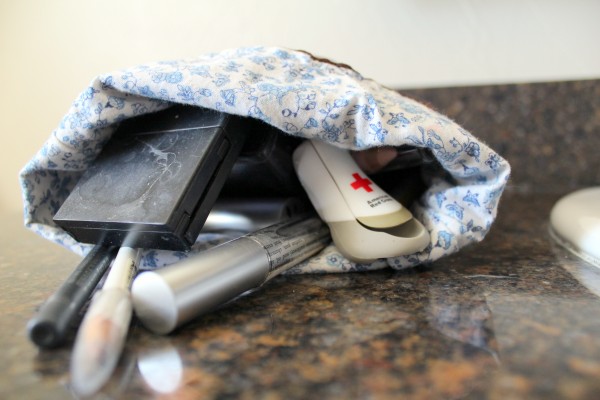 Homemade Toiletries, Cosmetics, and Cleaners
Once we realize how much better we feel when we're putting whole healthy foods into our bodies, the next logical step is to examine what we're putting on our skin and breathing in as we clean.  These natural alternatives are all fast to put together, they work, and they will save you boat loads of money.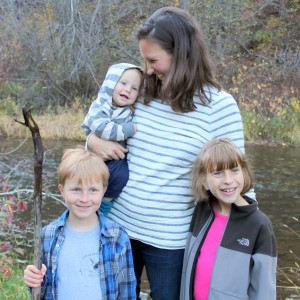 Parenting With Passion
Parenting these little guys takes effort, a sense of humor, and lots of thinking outside the box!  These how-tos will get you started: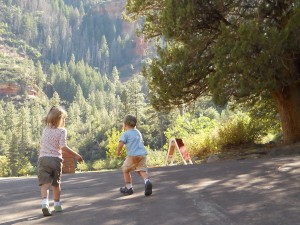 Stress reduction techniques for healthy minds
21 Easy and Delicious Grain-Free Meals
Curious about eating grain-free? I want to show you how easy and delicious it can be!
Try our best-selling meal plans... for free!
Just enter your information and I'll email it to you right away.