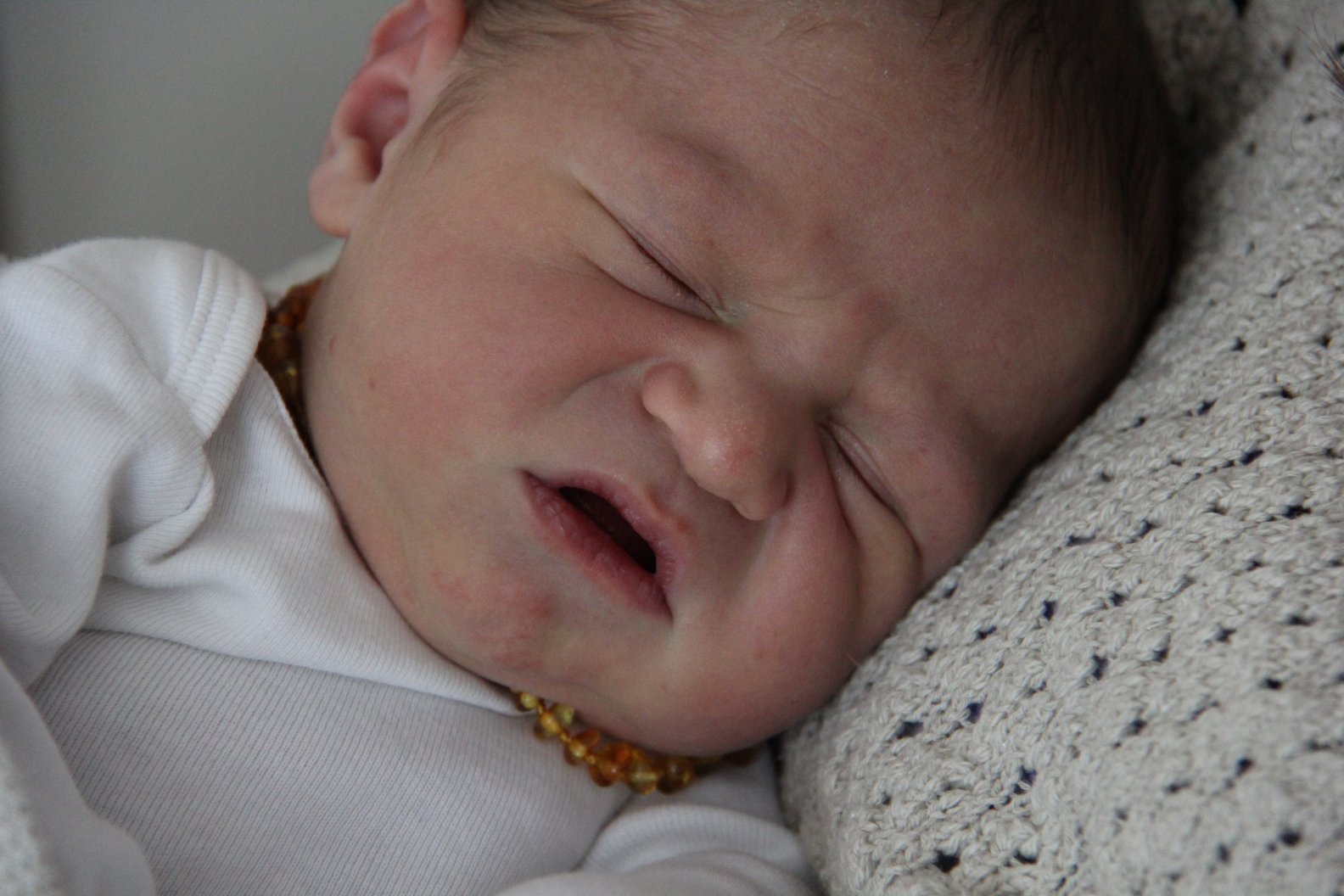 I'm going to take a minute to discuss this with you.  I'm the mom who's on her cell phone at the park.   Yes, I get judged for it.  No, I don't think I'm messing up my kids.
This isn't even about 'understanding my point of view' as much as it is encouraging YOU, mama, to take the time, space, and attention that you need.  You're NOT messing up your kids.
There is SO much out there telling us that we're messing up our kids.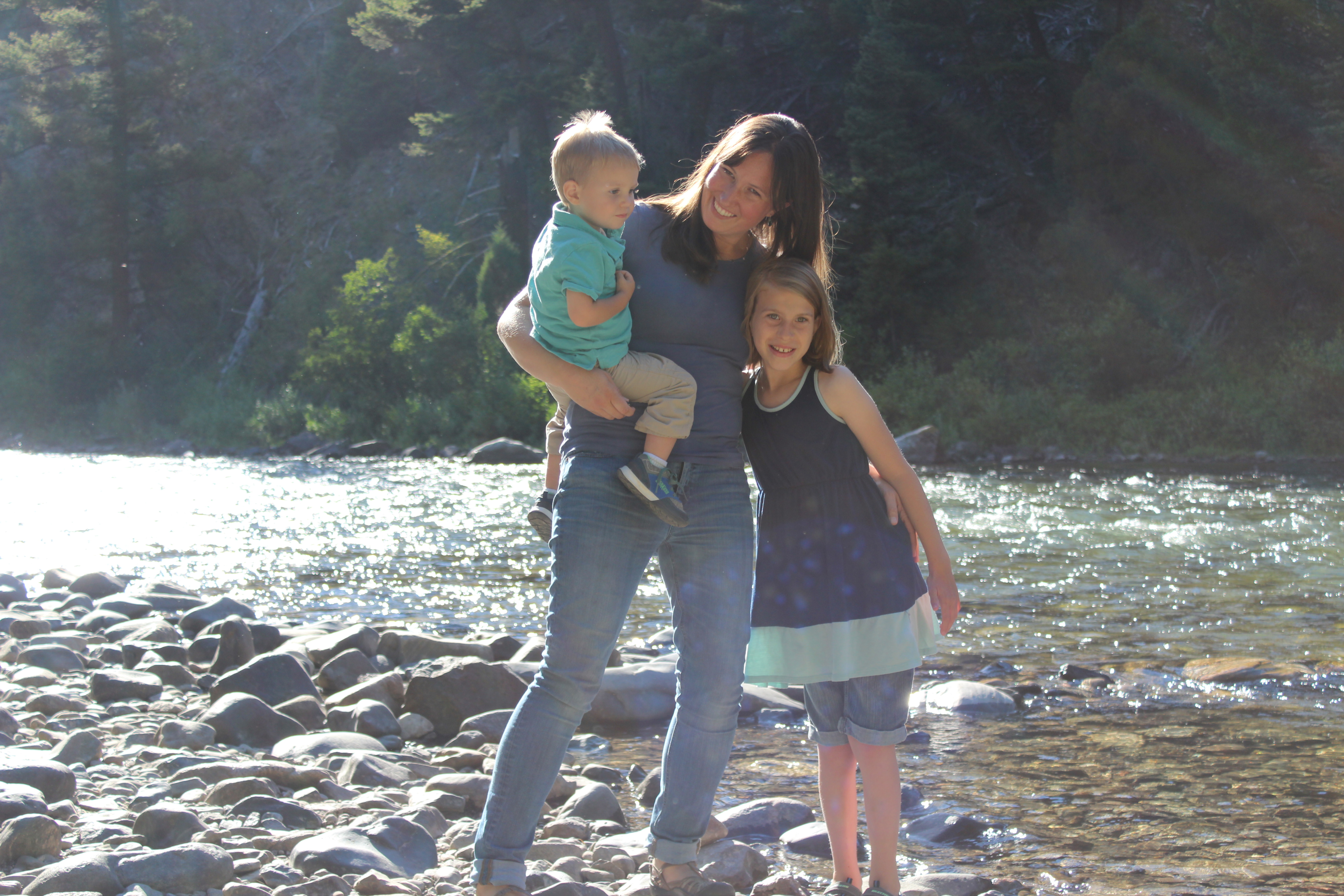 The opinions about how we are raising, or messing up, our children aren't just online.
They're at the grocery store when your kid (vocally) wants Cookie Monster waffles 'you must never tell him no, that's why he's pitching a fit' their looks say.
It's in our extended families, at our place of worship, and at the local park.
And yes, it is online, if you ever show anything less than a spotless house, happy children, balanced meals, and a mother who is always happy to give give give, there are comments.
"Woah, that's a lot of carbs! How about a vegetable? Something green? Are you trying to give them type 2 diabetes?"
"Wow! So much plastic! So much waste! Haven't you ever heard of stainless steel? What about our planet? Don't you know your kids have to live in this world?"
"Hmmm, I'm not sure I'd be comfortable with my children being in a house like that… Don't you know that if you don't show them how to keep a clean house, they are going to think this is normal?!"
What will and will not mess up your children
I think we should talk for a minute about what abuse and neglect is, and how you are not abusing your children, even if strangers 'tsk tsk' at you.
Abuse is harming your children, intentionally.
If you get joy out of making your child sad, hungry, fearful, or unsure, yes, that is abusing behavior and, yes, you should seek help.
If you've requested table manners from a child who knows how to use table manners, and they repeatedly refuse, and you excuse them early from the dinner table and send them to their room, gasp, a bit hungry still, that is not abuse.
That's having a backbone.
It's nothing to be ashamed of. It's not harming your children.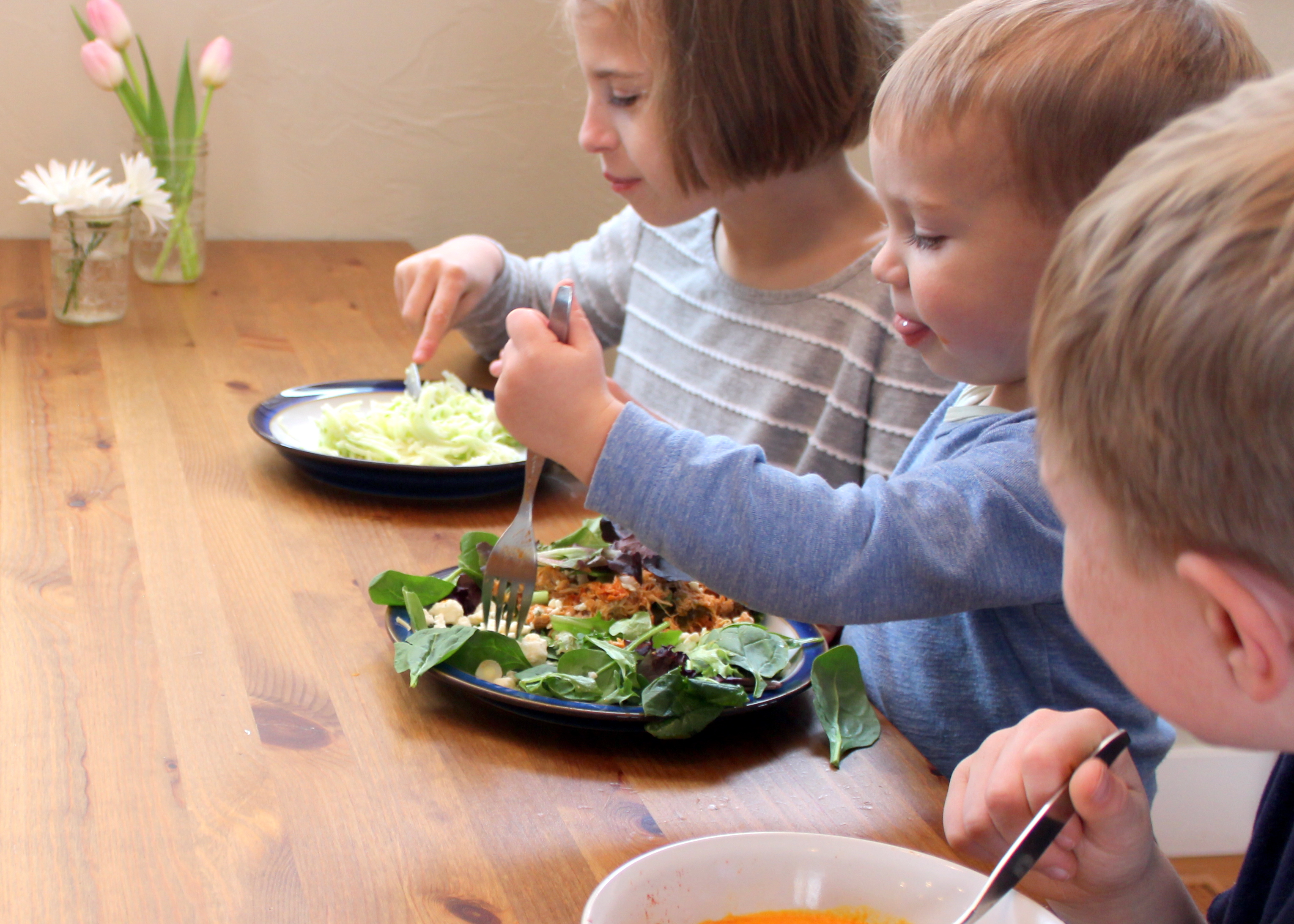 If you're cleaning the mirror in the bathroom as you supervise your preschooler in the tub, and you tell them, 'I'm busy' when they request you watch them blow bubbles in the tub, that is NOT neglect.
You're not 'showing them that mommy doesn't have time for them'.  You're not getting enjoyment out of telling them 'no'. You're not trying to squelch their curiosity.
You're cleaning the bathroom.
That's all there is to it.
It's okay, mamas. You're allowed to clean the bathroom. You don't need to save it until your little cherub is asleep later.
There are so many wise words about how fleeting childhood is, how they'll only be blowing bubbles in the bathtub for so long, how quickly they grow.  How if you don't respond to their requests now, they'll stop making them later.
But mama, we're taking this too far.
It's sad that we feel like we we are a 'bad mom' if we don't turn and watch every bubble blown, every somersault attempted, and embrace every teachable moment.
Our Childhoods
Lets think back to our childhoods.  For this exercise, we'll assume that we were not raised in abusive or neglectful homes and we maintain a semi-normal attachment/bond with our caregivers.  If you were, try to think of a non-abusive caregiver that you can think back about.
If you grew up in a home like mine, your dad read the newspaper every morning, or maybe just the sports page.  You knew not to interrupt him unless it was important during this time.
You don't remember 'feeling ignored and neglected' because he drank coffee and read about football.
Personally, I remember repeatedly being irritated at my dad's coffee and paper habit (patience has never been a strength of mine) but looking back, and even at the time, I never felt like by him taking what he needed to be his own person in the morning, he was neglecting what I needed as a child.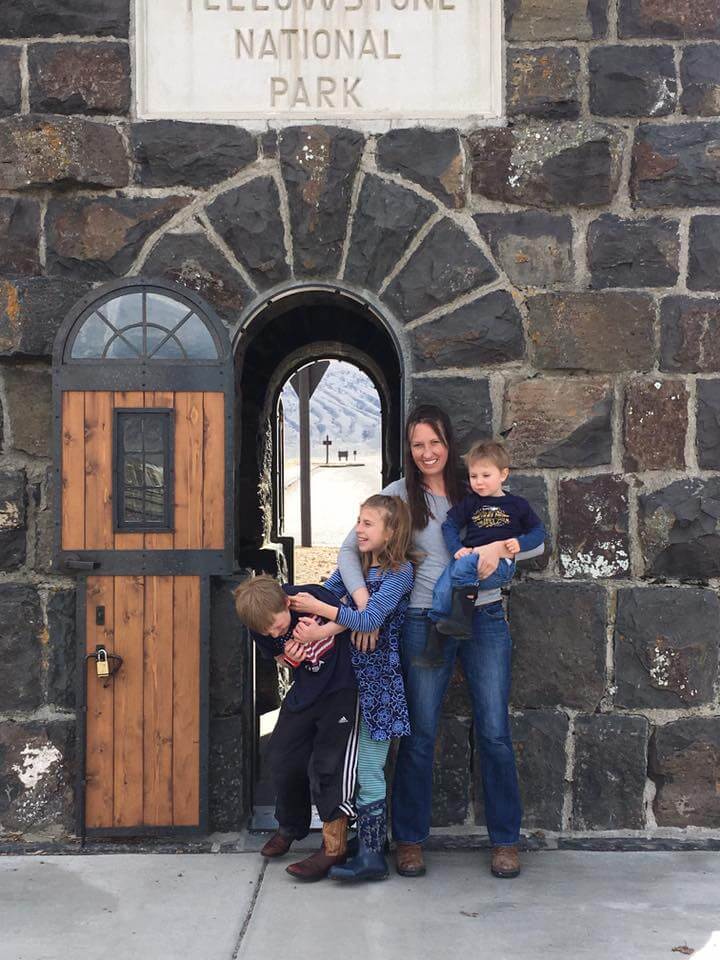 What DO you remember? You remember how your paper-reading coffee-drinking taught you how to fish, encouraged you to ride a bike, and drove you to swim practice at 5:30 every morning. Thats what you remember, isn't it?
How would you feel, mom, about telling your child to wait while you read the morning paper?
Guilty?
Like you're ignoring your children? Missing out on teachable moments?
Why is it different for you than for your dad?
As a reader on Facebook was saying recently, "I don't see bad moms. I see moms killing themselves trying not to 'mess up their kids'"
We're not messing up our kids, mamas. It's okay to breathe. It's okay to clean your bathroom. And, it's probably okay to be on your cell phone at the park.
Being a different parent
As a parent, we all want to do better than our parents did. But let's identify what the real issue is, and not lean so far in the other direction that we're placing ridiculous expectations on ourselves.
If the issue is that you feel bad or neglected because your parent never came to your sporting events, school plays, or awards ceremonies, you can do that differently.
What it doesn't mean is that you have to be on the PTA, at every class party, every field trip, and every fundraiser (unless that's your thing, of course!).
If you feel stifled because your parents never let you get dirty, go ahead and let your kids stomp in the mud puddles on a Saturday afternoon before bath night! But what this doesn't mean is that they have to stomp in every puddle in every parking lot during all of spring.
It's okay for you to say, 'no mud today, we don't have time for a bath'.  It's even okay to say, "I'm behind on laundry, so no, you can't play in the mud unless you're happy wearing your sister's pink pants!"
You don't need to feel guilty about this.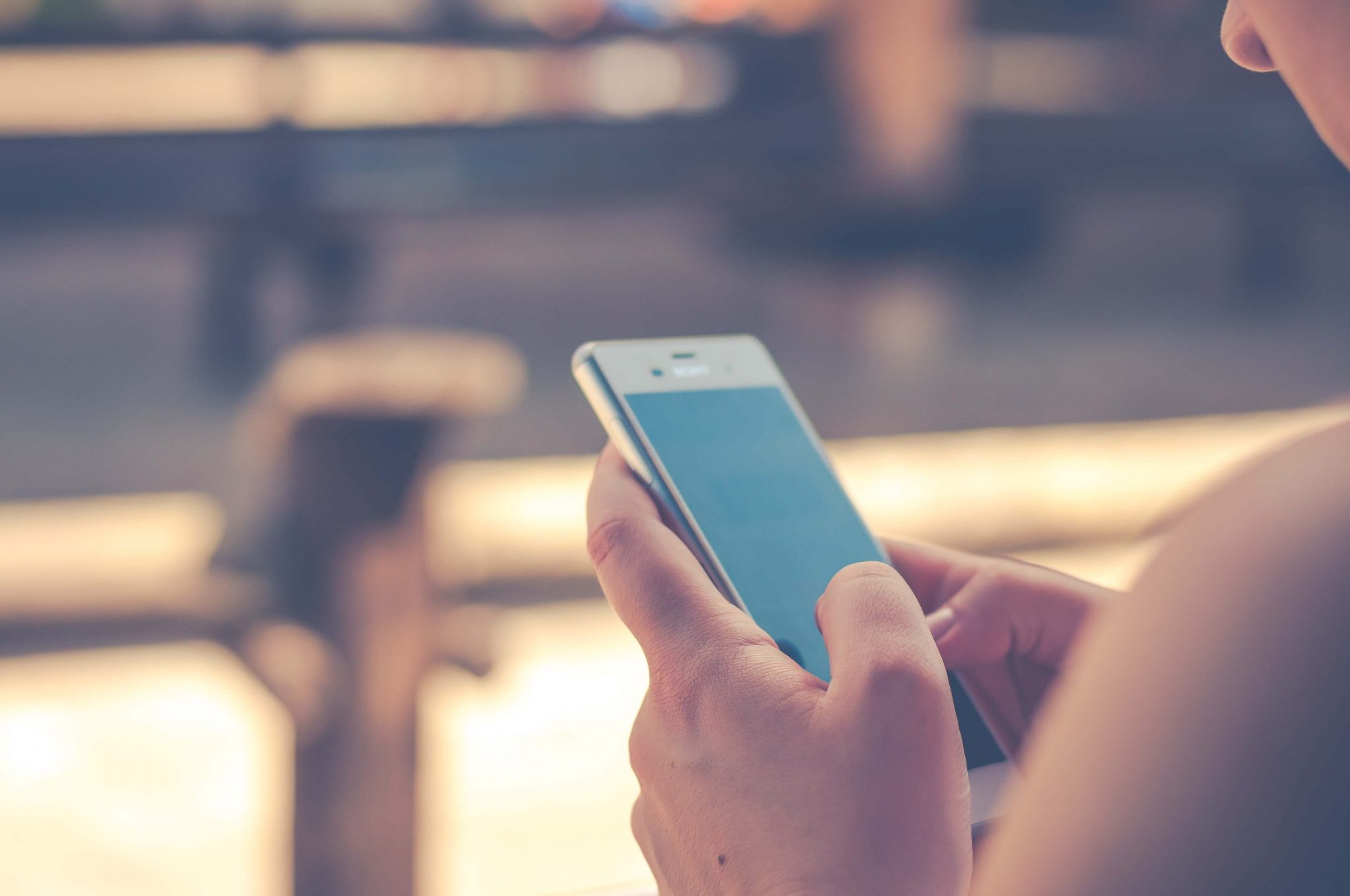 I'm the mom on her cell phone at the park
Here's a confession for you! I'm regularly on my cell phone at the park.
I'm not pushing kids on swings. I'm not playing chase, engaging in teachable moments pointing out different bugs, different clouds, or the way the ants are crawling in and out of their hole.
I dress kids in bright colors (so they're easy to see at a glace), take them to a very safe small park, and return my phone calls, sort through my emails, listen to a podcast, outline a blog post, read a book on my Kindle ap, or chat with a friend that I haven't caught up with in a while.
I'm on my phone MANY of the times I'm at the park with my children.
Sometimes I do catch frogs in the pond, play 'pooh sticks' on the bridge over the creek, and encourage a reluctant climber to go up the tallest slide.  But these times are few and far between.
And as if this wasn't 'bad enough', I have been known to bring my whole laptop into the park, Children's Museum, or even sit in a McDonald's play place to get some work done.
Believe me, I get looks for that. No, I still don't think I'm messing up my kids.
Guilt and motherhood
The guilt and judgement with motherhood isn't anything new. But we seem to be internalizing it even more, and letting less roll off our back.
Anxiety is affecting 10% of the population.  We feel like we'll never be good enough.  I feel, this generation, more than any, is so set on 'not messing up our kids' that we're spinning ourselves into a tizzy!
We feel like any missed interaction, any time a child is upset when we could make them happy could result in a life-long psychological or attachment issue.
What's the result of all this worry? All this stress? All this feeling like we never measure up?
We feel bad, and then we're trying to run from our feelings.  And that starts a cycle of distracting ourselves with a screen, alcohol, or more.  It can even contribute to depression and anxiety.  It's robbing US of joy, and we're people too.
Maybe it's time to start sitting down with the newspaper and coffee in the morning.  If having a clean bathroom helps you to be happier, maybe it's time to tell your child that you can watch them blow bubbles… AFTER you've made the mirror, counter, and toilet spotless ?
Let's take some self care mama.
We aren't messing up our kids by taking care of ourselves.

More parenting articles:
Looking at this list, my parenting articles all seem to revolve around the 'do less'  and 'you are enough' mindset.  I write them as much to remind myself as I do to help you. ❤
Hold Onto Your Kids – Attachment Theory (not attachment parenting)
Why Children Need Time To Be Bored
Mamas, This Is Why You Need Self Care
I Don't Let My Kids Snack (and we're all happier because of it!) 
New Moms, You Need to Rest. Everyone Else: This Is How You Can Help
5 Delicious Keto FatBombs
Sign up to get my 5 Best Keto Fatbomb Recipes sent right to your inbox! Plus a bonus pizza recipe :)
Please follow and like us: