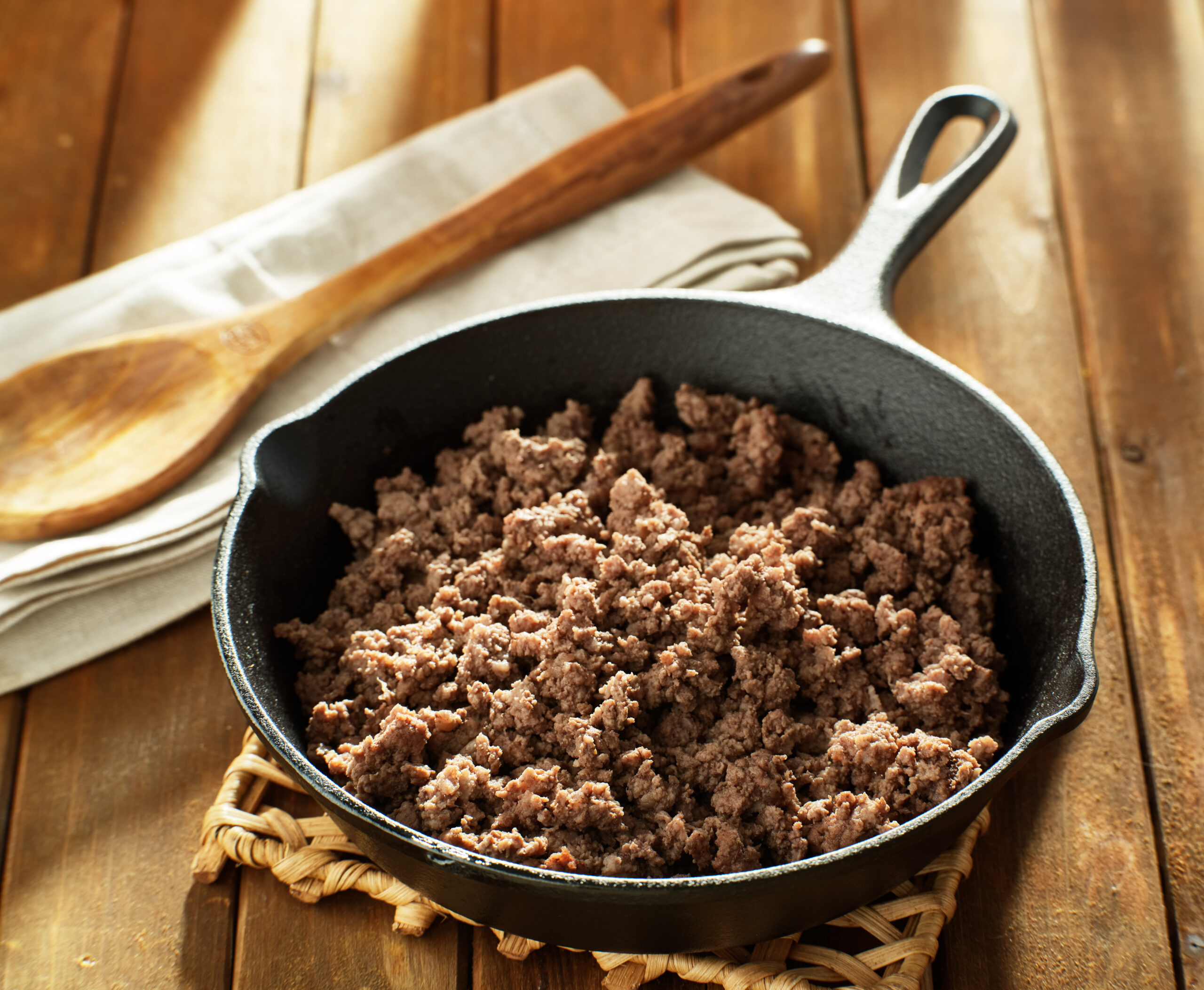 Ground beef- it's not ribeye, but it's amazing! Start dressing up this staple that gets a reputation for being boring and you'll find yourself reaching for it even if you have ribeye in your freezer!
Ground beef is a favorite among families, as it's easy for little mouths to chew, not to mention budget friendly! 
Think grass-fed sustainably raised meat is out of your price range? Think again! Click here to see how you can get grass fed beef more affordably than you expect!
Ground beef also lends itself super well to meal prep, which is a favorite for busy people everywhere, or even not busy people who just don't enjoy cleaning up grease splatters each meal ;)
Ground Beef Instant Pot Meal Prep
To meal prep in the Instant pot or Stock pot, pre-heat to high heat in the Instant Pot using the Saute function, or medium-high heat in a big stock pot on the stovetop. 
5 lbs ground beef fits in the 6-quart Instant Pot well and can be used for many meals for one person, and one or two for a family of 4 or 5.  Add  1/2 teaspoon sea salt per pound.
Read: Instant Pot and the GAPS or SCD Diets
To cook, use the saute feature on Instant Pot, and high heat. Scrape up form the bottom with a big wooden spatula with a flat edge.
Store pre-cooked ground beef in glass containers, I like these containers by Pyrex/Snapware.
To eat pre-cooked ground beef
Ground beef is a nutrient-dense insurance against pricey and nutrient-void dinners out. It's fast to re-heat from frozen or thawed.
Carnivore Diet:
The carnivore diet includes all animal foods and no plants.  Meal prepping can result in flops on the carnivore diet; Pre-cooked eggs become rubbery, pre-cooked steak gets tough when re-heated.  But ground beef lends itself fantastically to re-heating! Just microwave (yes, I use that!) or sauté in some butter, bacon grease, or beef tallow, and you're good to go!
Add salt to taste 

Mix with cream cheese… yum! So filling and good

Add an egg, over easy or poached, with a nice runny yolk. 

Fry bacon, and then mix in ground beef to reheat

Add butter, no, not a polite amount of butter, go ahead and add butter like you mean it

Add to pork rind nachos

Surf and Turf

Add homemade stock for soup.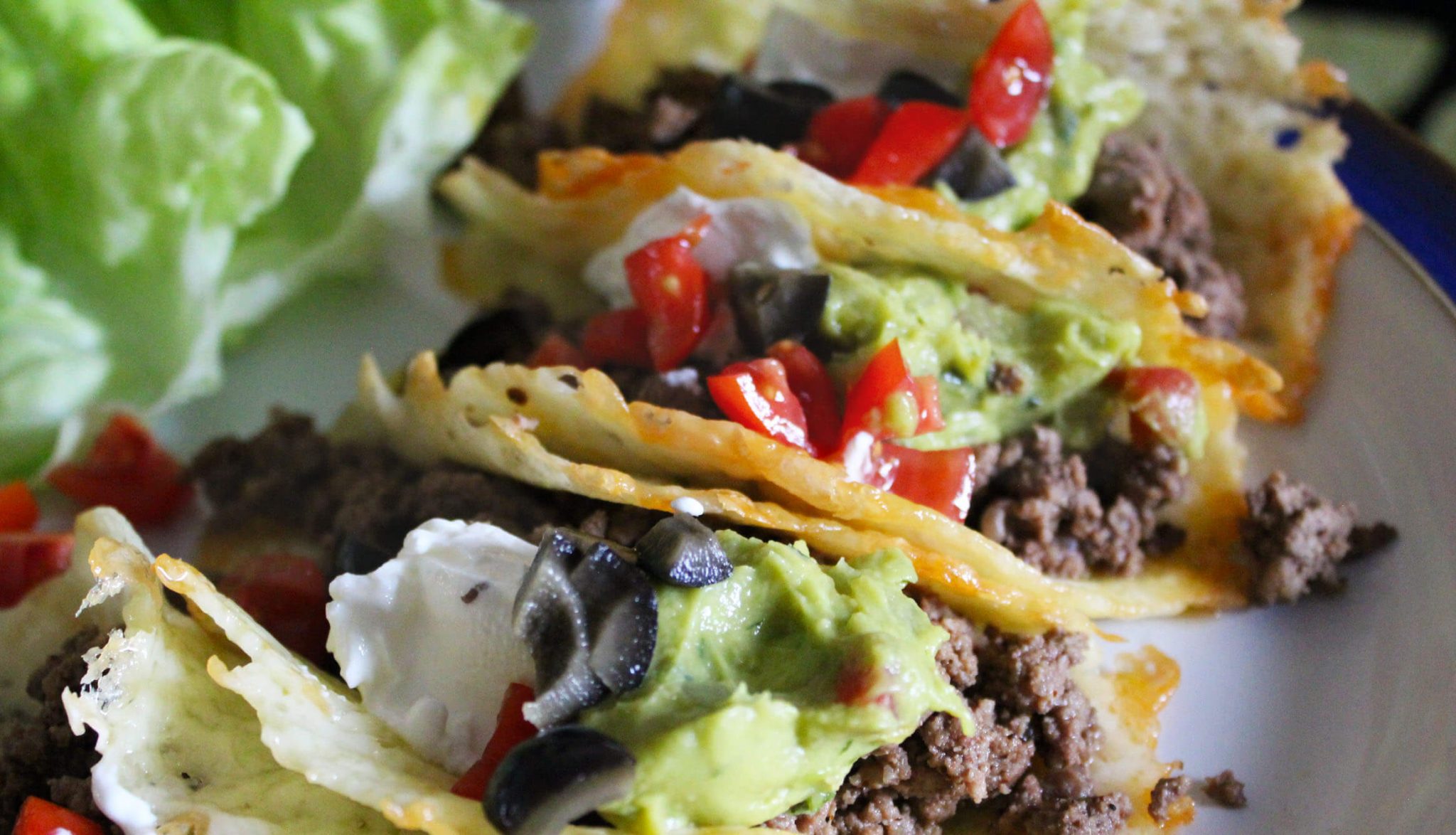 GAPS and Keto, nutrient-dense meals: 
Pre-ground beef is the busy cook's shortcut to meals made in a flash.  All of the recipes below are just as delicious with meal-prepped ground beef!
Add taco seasoning for tacos.
Make into Keto lasagna or Zucchini Lasagna. 
Chili is warm and filling and can be made in minutes before leaving the house in the morning when your beef is pre-ground. 
Cheeseburger Casserole is a staple here, again coming together faster than visiting the drive through when you start with pre-ground beef!
Ground beef isn't boring, is it? No way!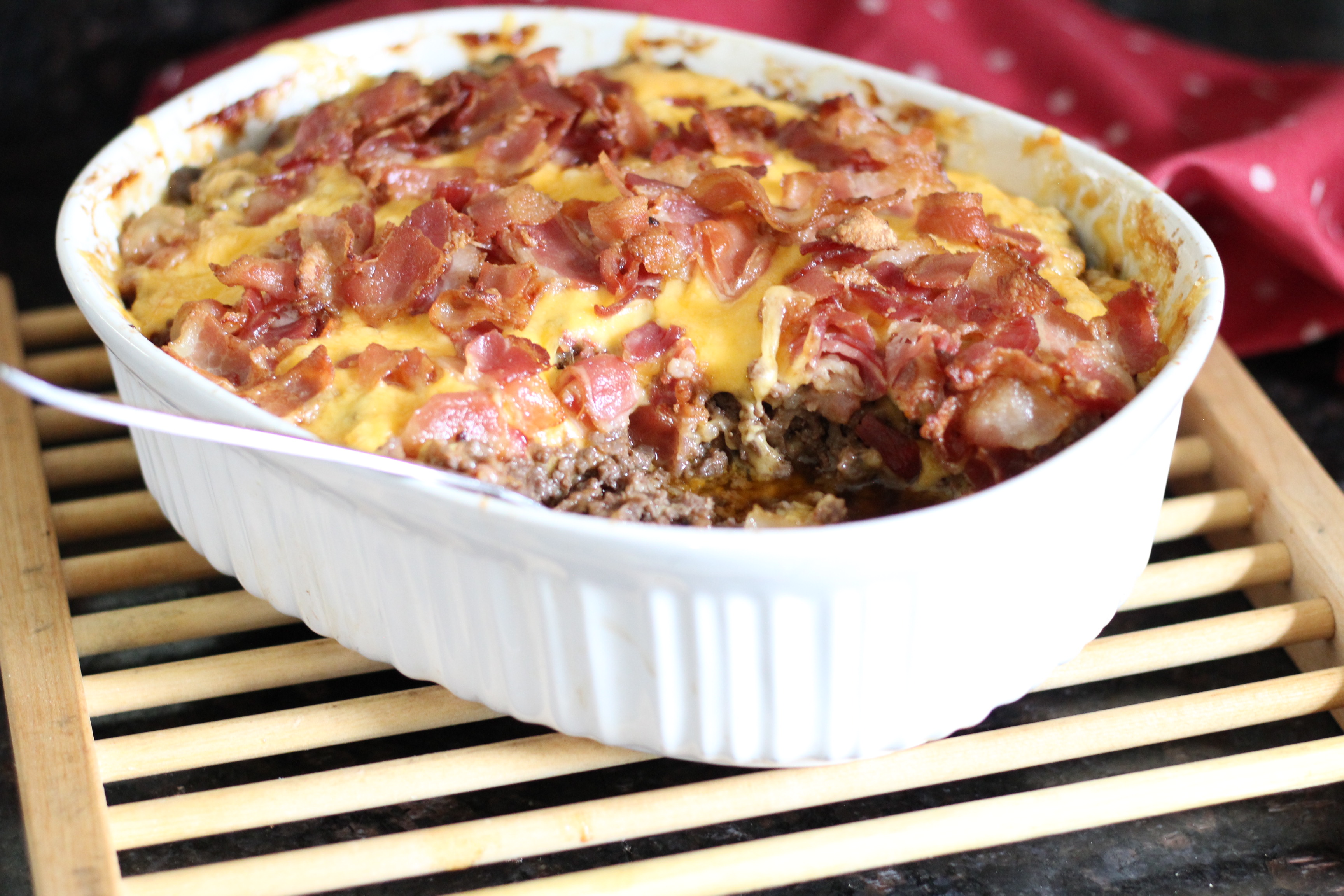 5 Delicious Keto FatBombs
Sign up to get my 5 Best Keto Fatbomb Recipes sent right to your inbox! Plus a bonus pizza recipe :)
Please follow and like us: